Trees can be used to attach a hammock, dangle a bird feeder, hang a rope swing, climb, block out a less than pleasing view, give our home shade, provide us spectacular fall foliage, nourish us with fruit, and the list goes on. Let's not forget the role of trees in the world's ecosystem. So you are ready for your own tree, either for your house or a planter on your apartment balcony, but can't quite cope with the high price of ownership. Here are some avenues to pursue to acquire a tree or multiple trees at incredibly cheap prices or even free.
Step 1
There is a non-profit charity located in Nebraska that salvages unsold, high-quality plants, shrubs, bulbs, and saplings. You pay only $7.95 shipping and handling. What a deal!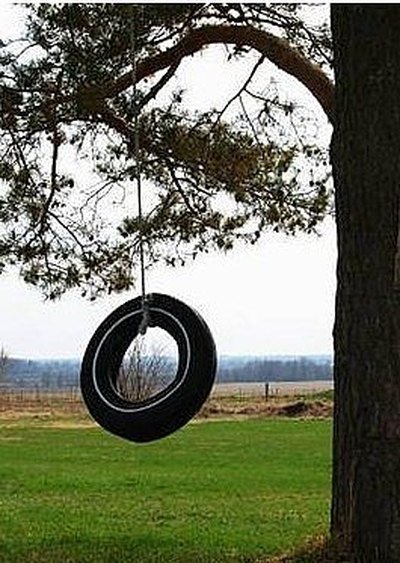 Step 2
This step will take a little research on your part, so consider this a nugget of information to get the wheels in motion. Browse your state's forestry commission website or your city's website to see what they may be offering. Some states, particularly in California and Florida, offer free tress or trees at drastically reduced prices as a means to promote beautification as well as looking out for the ecosystem. Some cities do the same.
Step 3
One very popular source of trees is www.arborday.org. With your $10 membership fee, you will receive "The Tree Book" with planting & care information, the Arbor Day bimonthly newsletter, save 33-56% off on the purchase of more than 100 varieties of trees, and that's in addition to 10 free trees to welcome new members.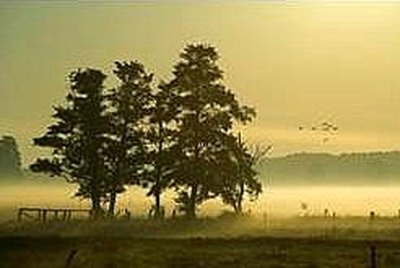 Step 4
At http://www.plantingamerica.org/seeds.html, you can get free tree SEEDS. Though production is temporarily suspended due to high demand, it's well worth your time to bookmark the site and check back.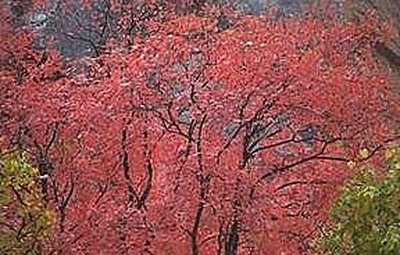 Step 5
Here's the most fun part of tree ownership -- Grow a fruit tree yourself from seed! You can grow a peach tree starting with the pit from a fresh peach. Though it requires little labor, it takes a lot of time. Still, it is well worth it, particularly if you have kids; they will enjoy the process. Try doing this with two or three peaches to increase the odds of success.
Let the pits dry on a saucer for three days. When the pits look and feel dry, you will need to crack them open to get to the almond-like seeds (the seed is in the shape of an almond, but very thin). To crack the pits, try using a hammer while holding the pit with a pair of pliers or try a nut cracker; but the easiest way to open the pits is to use a vice to squeeze the pits open. Once you get the seeds out, put them in a closed container, like a sandwich size plastic bag, and then place them in the refrigerator. You will need to leave them in the refrigerator for three months to simulate winter. To help you remember when to take them out of the refrigerator, write the take-out date on the bag.
After three months, remove the seeds, keep the bag, and place the seeds in room temperature water overnight. Add some potting soil to the bag along with a little bit of water, just until the soil is moist. Drop the seeds into the bag, seal the bag, and return it to the refrigerator.
Check the seeds after a month to see if they have sprouted white roots. If not, return the bag to the refrigerator and check it again in another week. Depending on the seed, it could take up to eight weeks.
Once those white roots display, the seeds are ready to be planted. If there is still danger of frost outside, you can either keep the seeds in the refrigerator longer, or you can plant the seeds in pots. If you plan on planting the seeds in the ground, rather than using a pot, you could use a cut down empty quart size milk carton with drainage holes cut in the bottom (or half gallon size for muliple seeds in one container). That way, when it comes time for planting, you can just cut the container away.
Peach trees can grow to 20 feet, so take that into consideration when planting. If you will be keeping them in a pot, their height can be controlled by pruning, but for the first few years, avoid pruning except to remove dead wood. Good luck!