If you're a diabetic and your blood sugar drops, knowing how to raise your blood sugar quickly can be a lifesaver. Here are some ways to bring your sugar levels up quickly.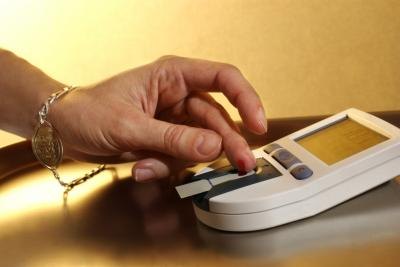 (Thinkstock/Comstock/Getty Images)
Things You'll Need
Blood sugar testing machine (glucose meter)

Lancing device

Blood sugar testing strip (glucose testing strip)
Candy or frosting

Orange juice or non diet soda
Step 1
Test your blood sugar using a glucose meter by sticking your finger with a lancing device and placing a drop of blood on a glucose testing strip.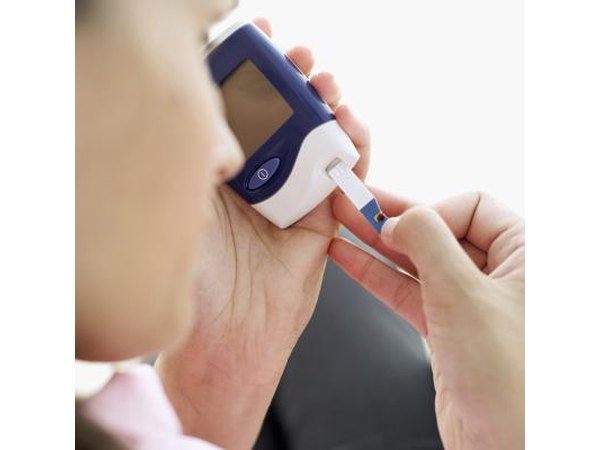 Stockbyte/Stockbyte/Getty Images
Step 2
Eat a few pieces of candy or some frosting or drink a glass of orange juice or non-diet soda to bring up your blood sugar. Retest your sugar levels 10 to 15 minutes later to see if it has gone up.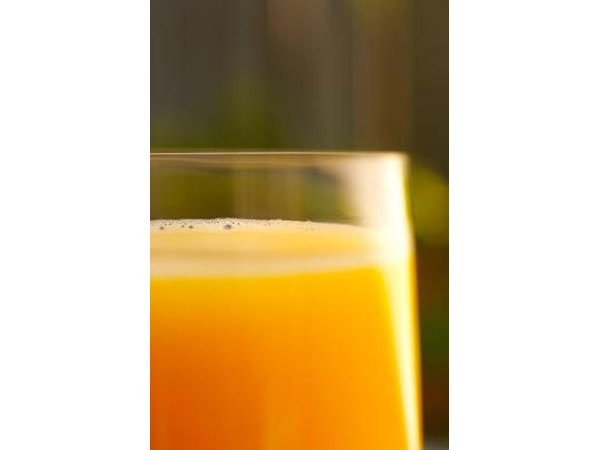 Jupiterimages/Photos.com/Getty Images
Step 3
Take a glucose pill or a gluagon shot if your blood levels are still low after eating a few pieces of candy or drinking some orange juice or non-diet soda if your doctor has previously recommended this to you and if you have glucose pills or gluagon shots with you.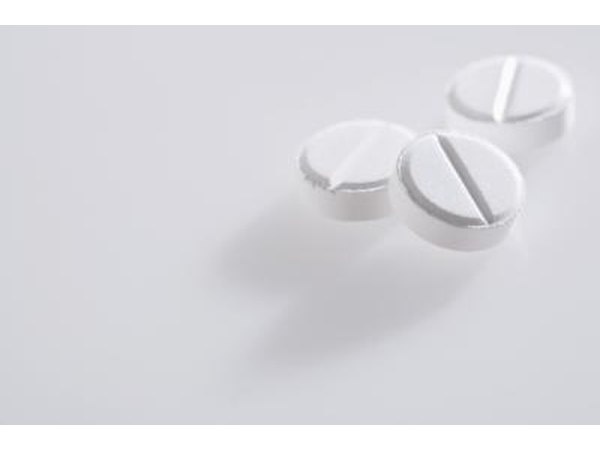 Jupiterimages/Polka Dot/Getty Images
Tips & Warnings
Seek medical advice if your blood sugar drops frequently.
Promoted By Zergnet