The advantage of carrying some fat in your face is that your wrinkles will be less apparent. However, no one relishes the idea of having a chubby face after the age of three. Losing weight from your face will require overall weight loss. In addition, doing facial exercises can help contour your face.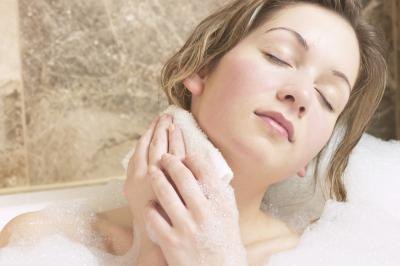 (Hemera Technologies/AbleStock.com/Getty Images)
Step 1
Eliminate alcohol from your diet if you drink -- because alcohol can bloat your face.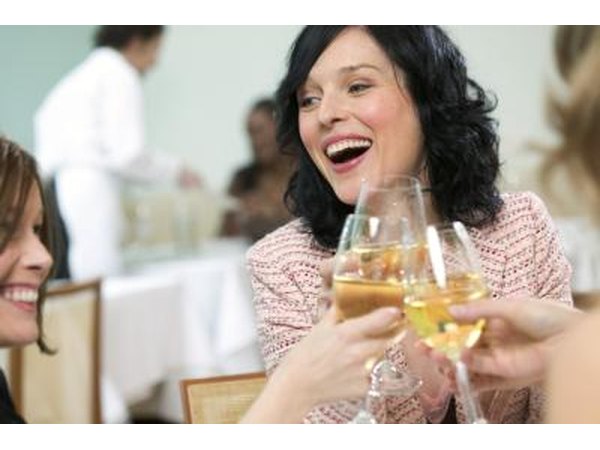 Creatas/Creatas/Getty Images
Step 2
Drink more water to get rid of excess body fluids. It sounds counter intuitive but it works. When the body is dehydrated it clings onto whatever moisture is in your body. This causes bloating. Your face gets puffy and your hands and feet swell when you are dehydrated.
Jupiterimages/Comstock/Getty Images
Step 3
Eat fruits and vegetables because they are high in water content, which makes you feel full but won't cause you to gain weight.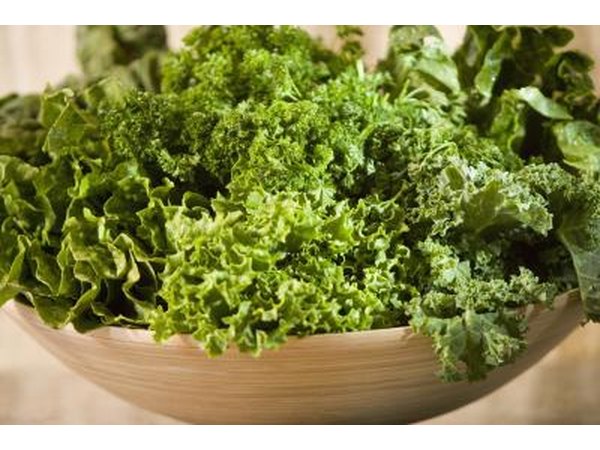 Comstock Images/Comstock/Getty Images
Step 4
Consume foods that are rich in calcium results in loss of body fat, according to Goodhousekeeping.com. Calcium reduces water retention, which diminishes the bloating and puffiness in your face.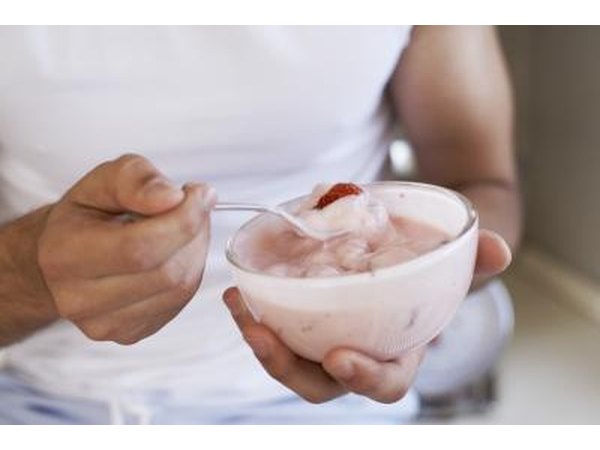 Jupiterimages/Comstock/Getty Images
Step 5
Don't eat too much salt. Salt causes you to retain fluids, which can make your face look fat.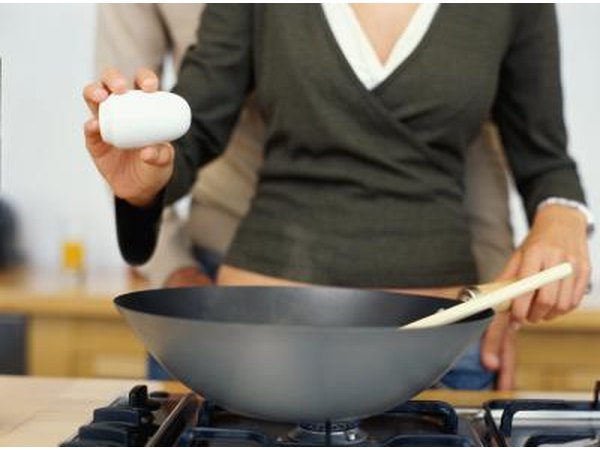 George Doyle/Stockbyte/Getty Images
Step 1
Work out with weights because they will firm your skin. If you lose weight and don't do strength training your skin is going to be saggy.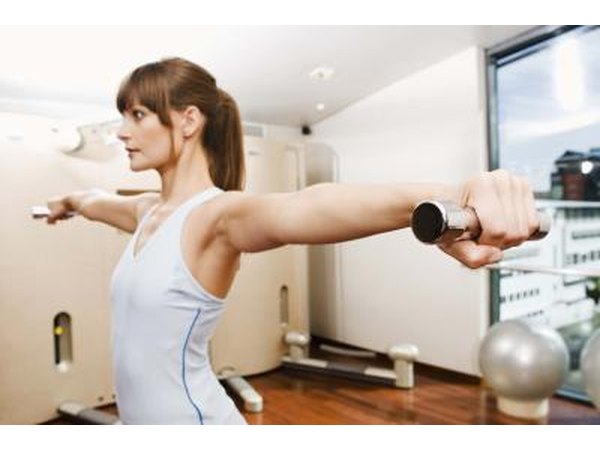 Jupiterimages/Goodshoot/Getty Images
Step 2
Curl your bottom lip over your bottom teeth -- this is a double-chin exercise. Now open your mouth widely and move your lower jaw up and down. Do this for a few minutes every day. Also, try chewing sugarless gum and see if this helps reduce the size of your double chin.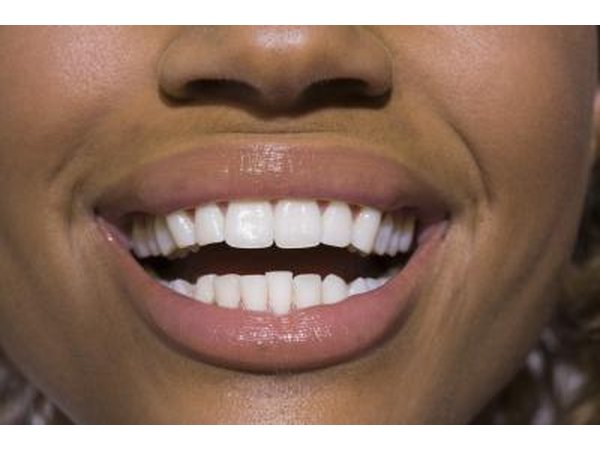 Jupiterimages/Pixland/Getty Images
Step 3
Smile -- it helps reduce the size of chubby cheeks. Smile and expose your teeth and then smile without exposing your teeth. This works your face muscles.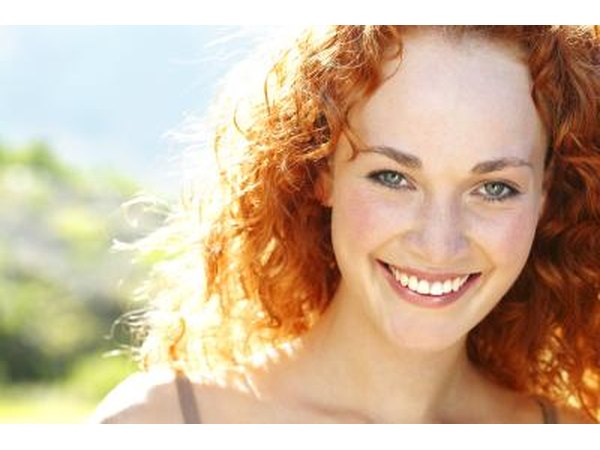 Goodshoot/Goodshoot/Getty Images
Step 4
Get sleep. Lack of sleep can also cause disruption of your endocrine system, which has a bearing on how much fat you store and how much muscle you can build and maintain. Consider that a fat face can also be the result weight gain, aging and toxicity.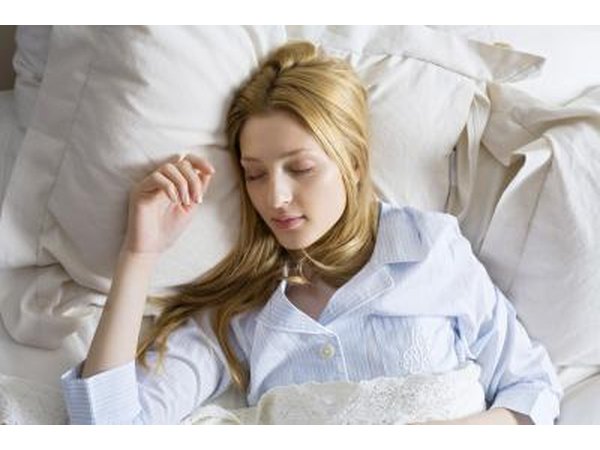 Creatas Images/Creatas/Getty Images
Promoted By Zergnet