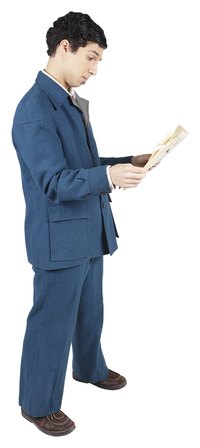 If you want to advertise your home-based business but lack the budget, avenues exist to publicize your business completely free. You can harness the power and pervasiveness of the Internet to your advantage and attract more than a sufficient number of clients to fuel your business.
Add your website to your business signature on all emails. Thus, following your name line and title, list your business name on line two and website on line three.
Write articles on interesting or popular topics and submit to online article directories. Ideally, select topics that relate to your business so you position yourself as an authority. Make your tone conversational as if writing a letter to a friend. Of course, verify grammar and spelling. Mistakes will undermine your effort.
Start a newsletter. Associate the publication with your business topic. This will give you a source to publish your own articles, unless you prefer downloading free articles from article directories.
Seek ad swaps. Visit newsletter directories and search for information on similar ezines. Contact each editor and request an ad exchange. This simply means you place their ads in your zine and your ads in theirs.
Place a few classified ads each day on online classified ad sites. Most ads are submitted remotely via software but a few advertisers still manually submit ads. Some of them might read your ad and click your link.
Join online forums on your topic. Read the messages and get involved. Answer a few questions others have posted or ask your own and leave a link back to your website.