There is nothing worse than trying to get your kids to eat their vegetables. We try to bribe with their favorite dessert, threaten to take their privileges away, or just plain tell them that they are not leaving the table until they eat all their veggies. There is a cheese sauce recipe that is guaranteed to win any kids heart, though. You not only can use it for veggies like broccoli, but for others like cauliflower.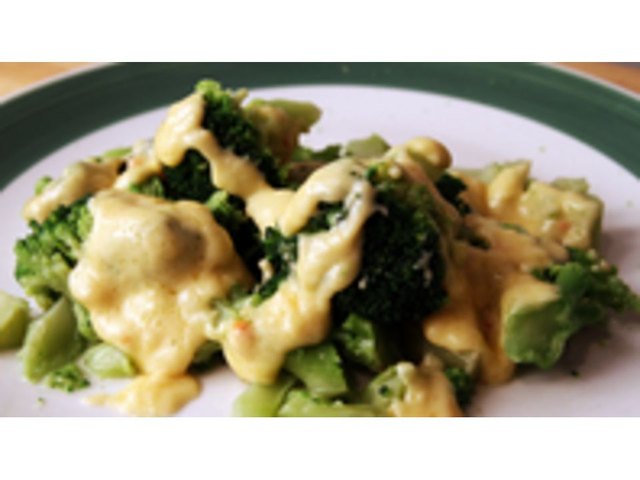 (CRP photo)
Things You'll Need
2 tbsp. of butter

2 tbsp. of starch or flour

1 cup of milk
6 oz. of velveta cheese

Dash of salt

Sauce pan
Step 1
Melt butter in sauce pan and add the corn starch. Mix until butter and cornstarch become like a soft paste.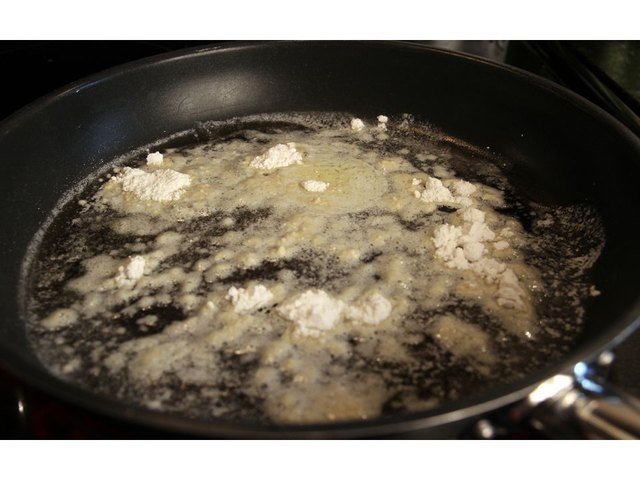 CRP photo
Step 2
Pour in the milk slowly, carefully mixing to avoid lumps in the mixture.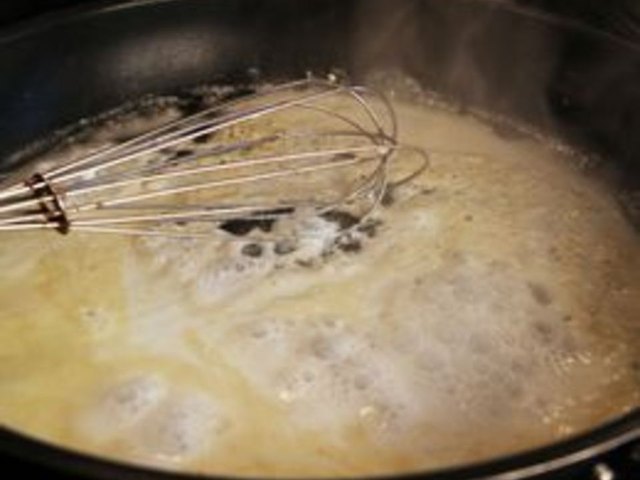 CRP photo
Step 3
Add the cheese when the mixture becomes thin. Simmer until cheese is thoroughly melted. If sauce is too thin. Repeat Step 1 and add one spoonful at a time, until you reached desired consistency.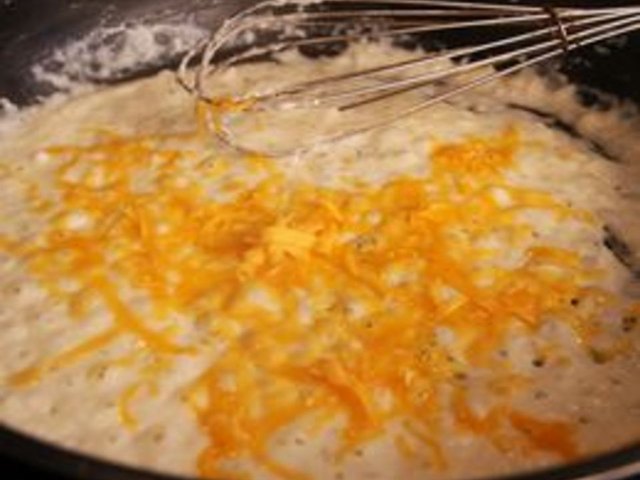 CRP photo
Step 4
Taste the mixture to make sure it's cheezy enough for you. If not, add more cheese. Salt to taste. Serve hot!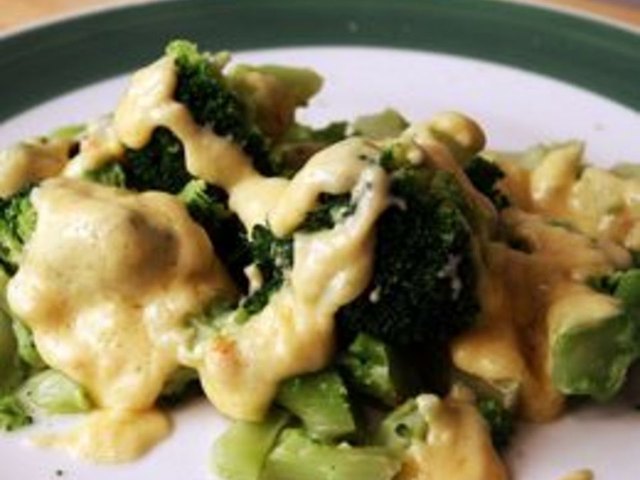 CRP photo
Tips & Warnings
Feel fee to try the cheese sauce on anything at all!
Be careful to not burn the sauce after the cheese has been added.
Promoted By Zergnet