Many of us have strict dress code policies at work allowing us to only wear jeans on certain days. Luckily, many of us get to have a 'casual' Friday, on which we can wear jeans but we still have to dress appropriately. This means wearing nice jeans with no holes or rips with a nice shirt and nice shoes. This can be tough for some of us, because we consider jeans our 'comfy' clothes that we wear with t-shirts and tank tops. Here are some ideas on how you can wear jeans to work and still be professional yet comfortable.
Things You'll Need
Jeans
Complementing shirt and shoes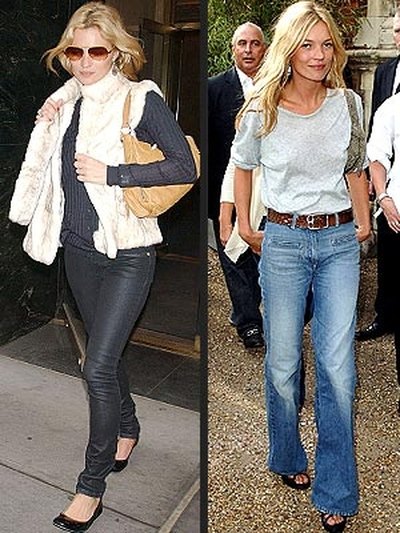 Step 1
Your favorite pair of jeans is probably not work-worthy, because many of us opt for comfortable and stylish styles that may include worn spots, holes, intended tears and so on. So you first need to find a clean, decent pair of jeans that fit comfortably and nicely on your body. Visit your favorite store or look online to find a great pair of jeans.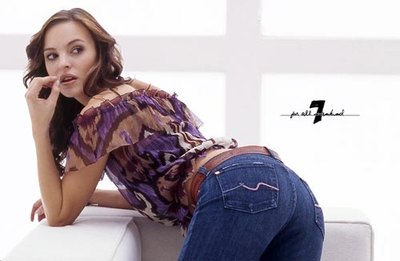 Step 2
Now that you have a great pair of jeans, it's time to find the rest of the work wardrobe. You need a nice and complementary top that will go well with the jeans. Luckily, this shouldn't be too hard to find! Raid your closet first because chances are you already have a cute top that would go well with the jeans and still be suitable for work. Be sure to pick something that does not show off too much cleavage and covers your stomach. Both of those can be inappropriate for certain work places.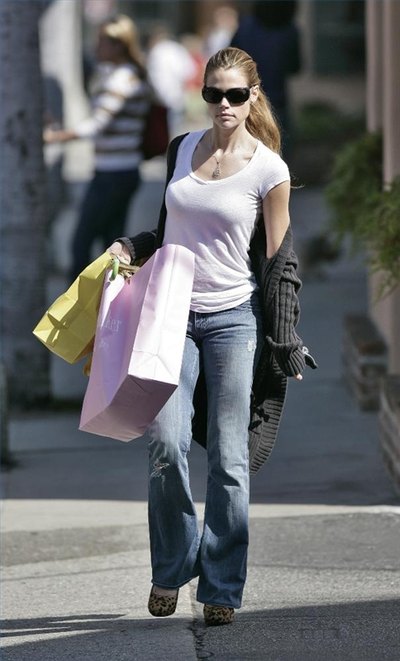 Step 3
Now it is time for shoes!! This can actually be one of the toughest parts of the wardrobe only because if you are like many women, you have a bunch of shoes and have a hard time choosing just one pair! Put your jeans and top on while trying the shoes so you can get a better idea of how they will look with the outfit.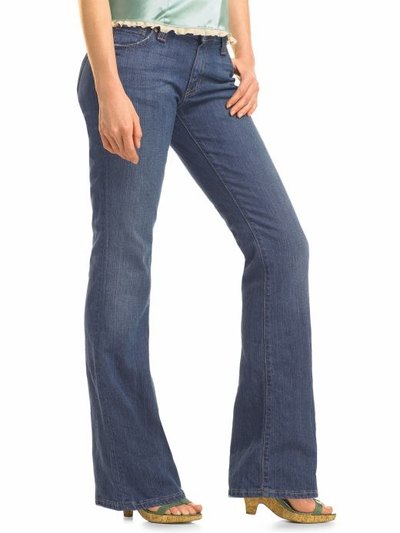 Step 4
Now it's time to accessorize! This can be one of the most fun parts of creating your outfit for work. Choose simple pieces and try not to overdo it. You don't want to take away from the overall look. You should balance out each piece of clothing and jewelry. If possible, choose jewelry with the same colors or tones as your shirt.