(CRP photo)
Things You'll Need
Whisk and a small bowl

1/4 cup olive oil

1 freshly squeezed lemon
1/2 tsp. oregano

1/2 tsp. kosher salt
Step 1
Combine salt, oregano, oil and lemon juice in a small bowl.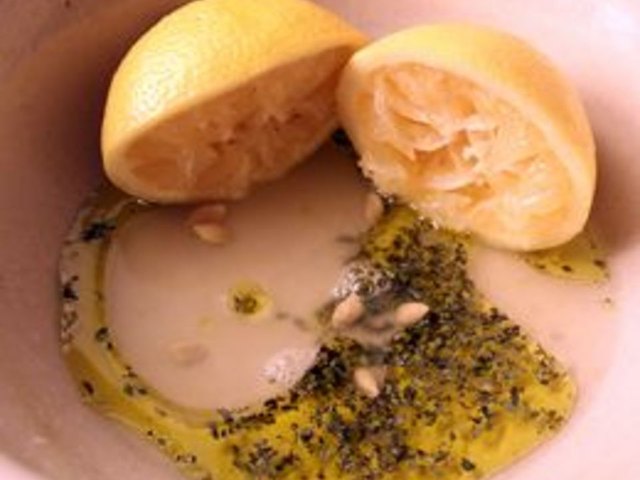 CRP photo
Step 2
While whisking, slowly add the olive oil to the lemon mixture. (This emulsifies the dressing, and prevents the ingredients from separating.)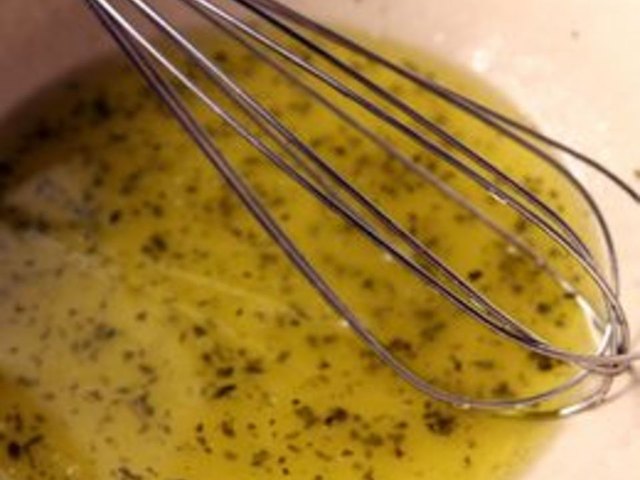 CRP photo
Step 3
Pour your Greek salad dressing over your salad of choice and serve immediately.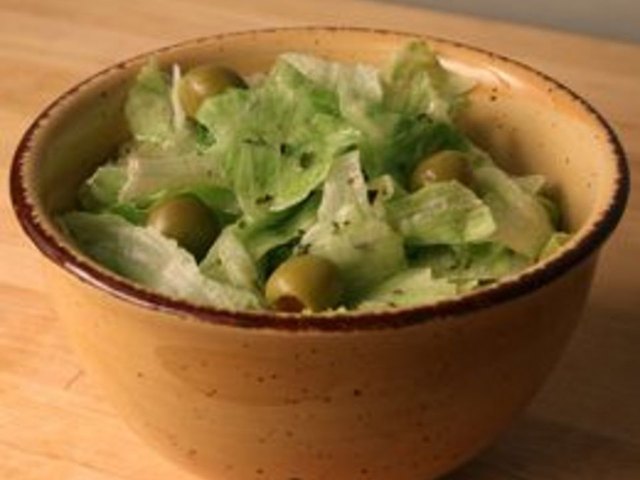 CRP photo
Tips & Warnings
Serve over a classic Greek salad of romaine lettuce, chunks of tomatoes, sliced red onion, feta cheese and Greek olives. Also, always use extra virgin olive oil (first press) for dressings and dips (use lesser quality for marinades and frying). Use fresh lemons instead of bottled juice. You can always add a little more lemon juice or salt to taste.
When you want a healthy salad dressing, you can't lose with Greek dressing.
Always put your dressing on when you are ready to eat or you will serve a soggy salad.
Promoted By Zergnet