Rather than filling a landfill with papers and what once may have been considered garbage, recycle these supplies and help your child create a charming butterfly craft. You may be surprised by how pretty a craft made of recycled supplies can turn out.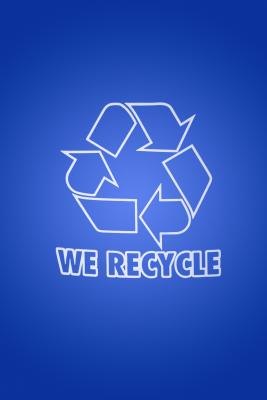 (Jupiterimages/Creatas/Getty Images)
Things You'll Need
Coffee filter

Magazine pages

Twisty tie
Clothespin

Markers

Scissors
Step 1
Brew a pot of coffee, following the manufacturer's instructions. Remove the coffee filter and shake out the coffee grounds.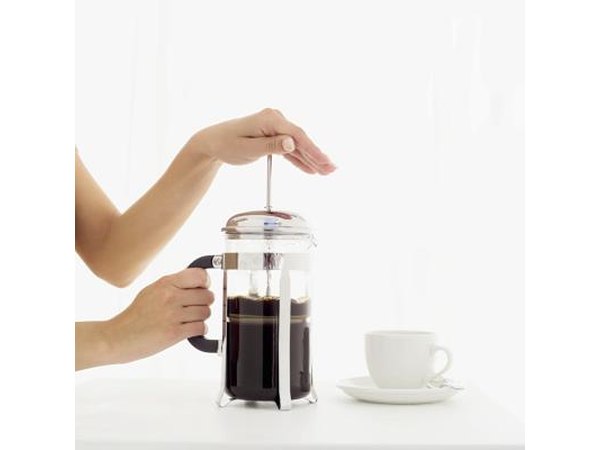 Stockbyte/Stockbyte/Getty Images
Step 2
Flatten the coffee filter in a sunny location. Allow the filter time to dry completely. Add colors using markers or interesting patterns along the edges, using a scissors.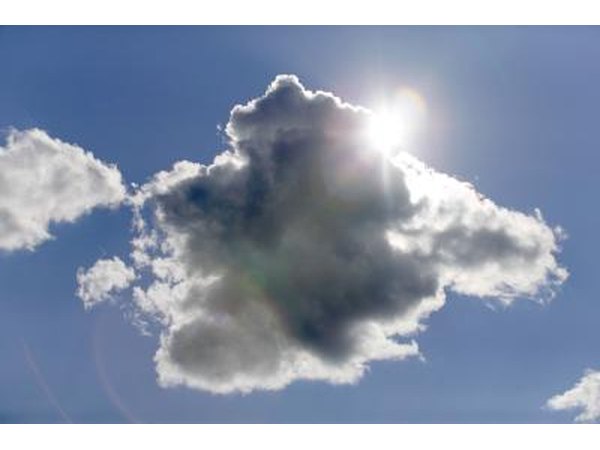 Jupiterimages/liquidlibrary/Getty Images
Step 3
Gather the filter through the middle. Bend a twisty tie around the center of the circle to create two butterfly wings. Curl the tips of the twisty tie to create antennae on the butterfly.
Jupiterimages/Photos.com/Getty Images
Step 1
Tear out two colorful pages from a magazine. Cut one page into a square measuring 9 by 9 inches and one page into a square measuring 7 by 7.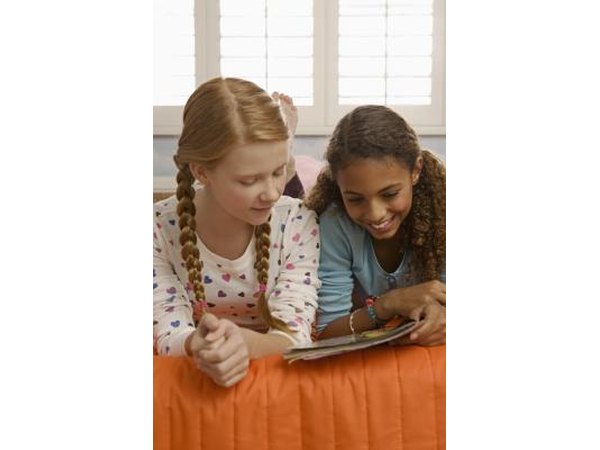 Jupiterimages/Brand X Pictures/Getty Images
Step 2
Accordian-fold each paper square, beginning at a corner. Place both folded papers on a flat surface next to each.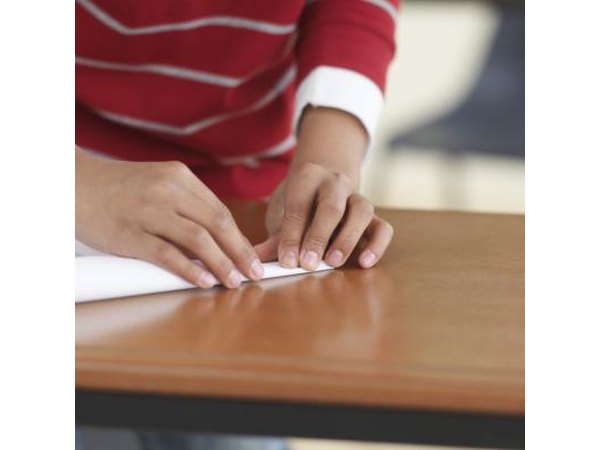 Stockbyte/Stockbyte/Getty Images
Step 3
Gather each paper in the center. Hold both papers in place using a clothespin. Flatten the folds of the wings to spread the butterfly's wings. Decorate the clothespin with markers.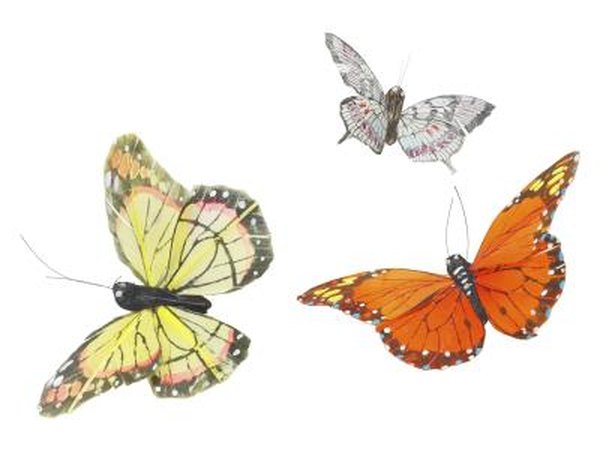 Hemera Technologies/PhotoObjects.net/Getty Images
Promoted By Zergnet