Diabetes is a disease where your body is unable to produce enough insulin. Diabetes is a condition that must be treated or checked out if you believe that you you have it. If this is left untreated it can cause blindness, heart attacks, kidney failure and amputations. If you can catch it early, you can begin to treat the disease and its symptoms.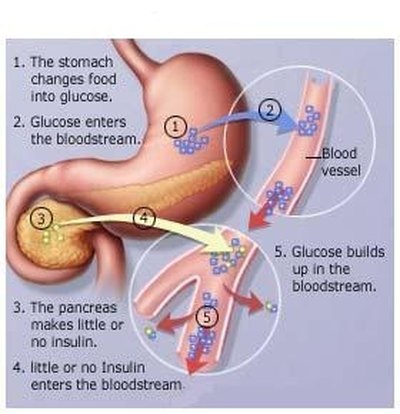 Step 1
Get a notebook to keep track of your symptoms. Record any onset of symptoms that you may have. Record the date along with what you had to eat that day as well.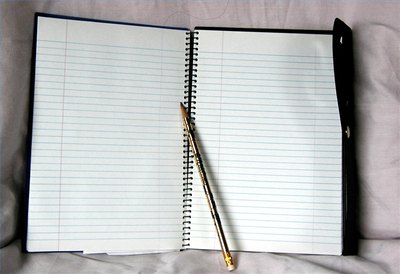 Step 2
Note in your record book if you have been having a lot of thirst or hunger. Extreme thirst and hunger is some of the symptoms of diabetes.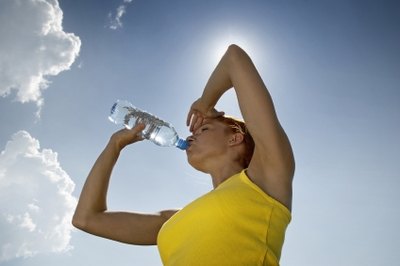 Step 3
Record your weight for the next month or so. Losing a lot of weight quickly are also others symptoms of diabetes.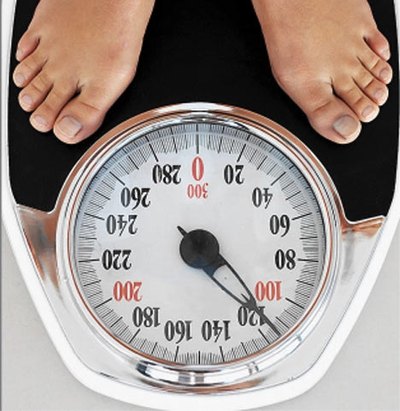 Step 4
Notice any changes in your skin if it has been itchy or dry. If you have had any minor injuries such as bruises or cuts and they are taking slow time to heal, this could also be a sign of diabetes.
Step 5
Keep your vision in check. Reoccurring blurriness is a symptom of diabetes. Stay in touch with your eye doctor to watch for changes.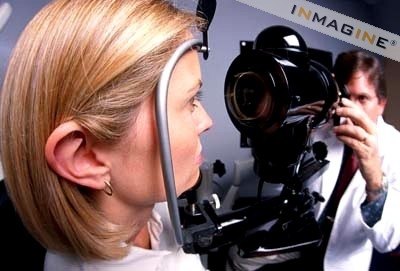 Step 6
Get plenty of rest. If you still find yourself extremely tired or fatigued even after sleeping, there is a chance you may have a symptom of diabetes. Also, if you have tingling or numbing in your hands and feet, these could be signs as well.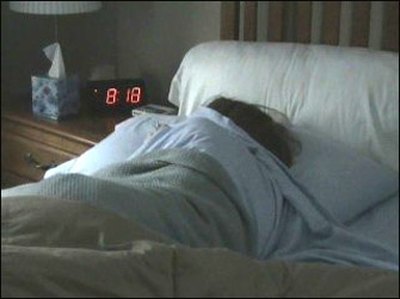 Step 7
Contact your doctor after you have recorded one or more of these symptoms. He will administer the correct tests to see if you do have diabetes. Some tests may include blood tests along with fasting.