Blanching vegetables is a process that uses either boiling water or steam to stop the enzymatic processes that cause spoiling. In the case of blanching summer squash, it is a very short process as the squash will quickly overcook. On the other hand, if the blanching is not long enough, the enzymatic process will continue and spoilage could occur. When processing foods, always keep all utensils and surfaces very clean.
Step 1
Prepare the squash. Slice the stem end very close to the body. The blossom end may also have to be trimmed. Typically frozen summer squash is cut into cubes or slices before blanching as the freezing process will soften the texture of the squash leaving it undesirable in larger sections. There is no need to skin the squash as it will become tender in the blanching process. However, if the summer squash is older and larger, then peel first before blanching.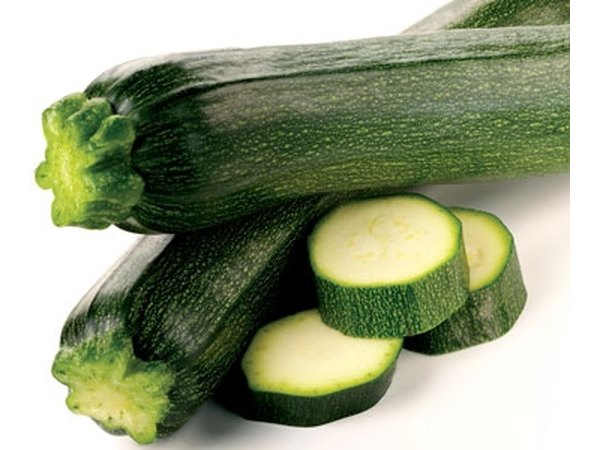 Step 2
Start boiling water in a pot large enough to hold the squash and an equal amount of water. Prepare a large bowl of ice water. It will need to be mostly ice as the boiling hot squash will quickly warm the water.
Step 3
Drop the summer squash into the rapidly boiling water and cover. Allow to cook for 3 minutes maximum and quickly remove from the boiling water bath and into the ice bath. After three minutes of cooling, drain well.
Step 4
The summer squash is nor ready for further processing in a recipe or for freezing or canning. This is not advised for regular squash as it needs to be fully cooked.
Promoted By Zergnet