So many children and adults alike have been intrigued by the stories of Johnny Appleseed and his way of planting apple (Malus spp.) seeds every where he went! Unfortunately, this will only work in areas that get freezing temperatures in the winter. With a little knowledge and some patience, apple seeds can be planted to grow into trees. Don't expect to end up with the same sweet fruit as the apple you retrieved the seeds from, as apples propagated through seeding don't come true to seed. You will more than likely end up with sour fruits. This is a great winter project to start with children, and they can grow together.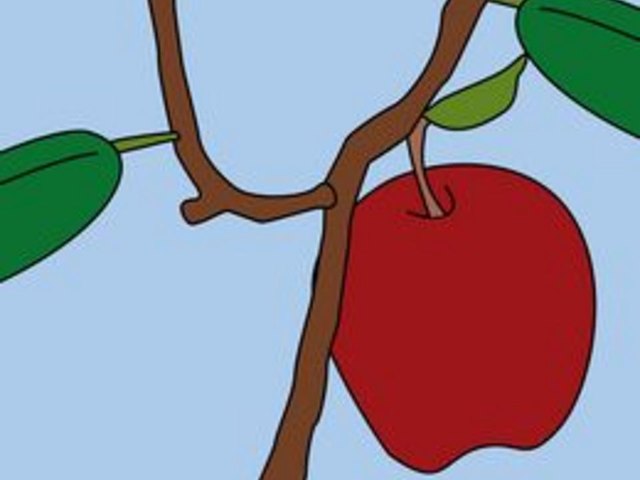 (Paul Brittenham/Demand Media)
Things You'll Need
apple of your choice

paper towels

plastic bag
potting soil

planting container
Step 1
Remove the seeds from an apple and clean off any clinging fruit. Soak the seeds in water for 24 hours, to soften the outer layer. Place the seeds in a damp paper towel and then fold it into quarters. Place the towel into a plastic bag and place into the refrigerator. Keep the seeds inside the refrigerator for 60 to 80 days. After approximately 6 weeks the seeds should begin to sprout, depending on the type of apple. Only about 30% of the seeds will germinate so plant enough!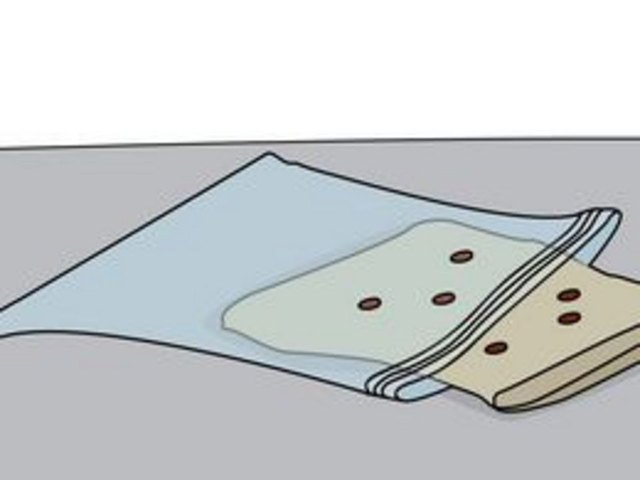 Paul Brittenham/Demand Media
Step 2
Plant the sprouts into 6-inch containers filled with a well draining potting soil. Select a container that drains. Be careful not to injure the root system when planting the apple seedlings. Water to keep the soil moist, but not soggy and place the container in a sunny window.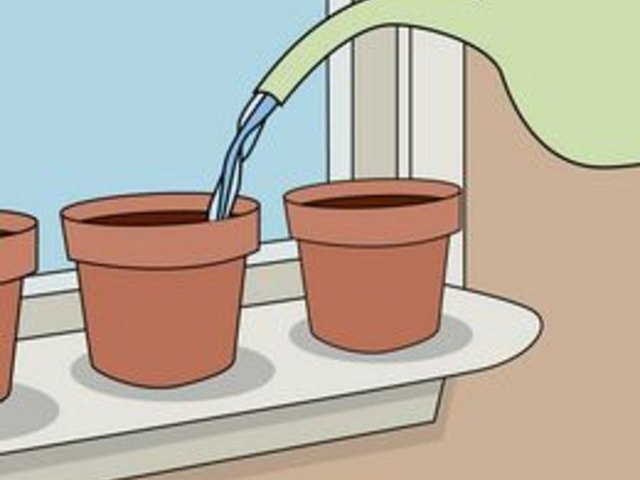 Paul Brittenham/Demand Media
Step 3
When the plant is six months to one year-old, plant it outside in a location situated in full-sun and with well-drained soil. Select a planting site where the tree won't be crowded and gets good air circulation. Constantly wet soils and crowded conditions leads to disease problems and possible death.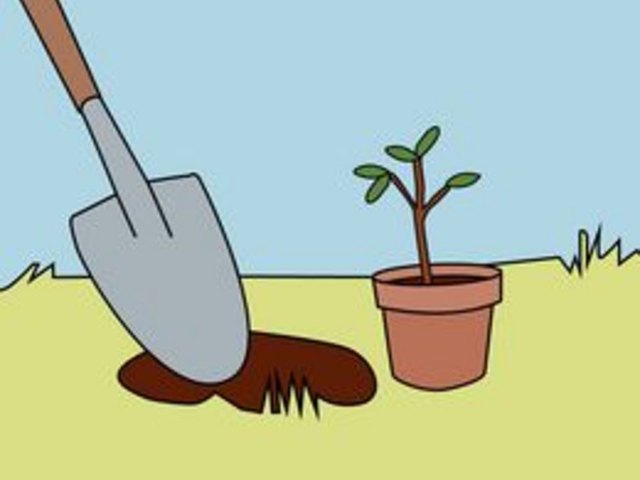 Paul Brittenham/Demand Media
Step 4
Apply two to three inches of mulch around the apple tree's root zone, not allowing it to butt against the trunk. The mulch reduces weed-growth and preserves soil moisture. Fertilize yearly in springtime. Spread one-half pound of a 10-6-4 blend under the tree's drip line, not allowing the fertilizer to butt against the tree's trunk. Water the fertilizer in well. Prune the newly planted apple sapling's central leader back to 24 to 28 inches in height using hand pruners. Trim off any broken branches. This allows the tree to develop a strong central support. Trim off the side branches, allowing approximately 18 inches between each new branch.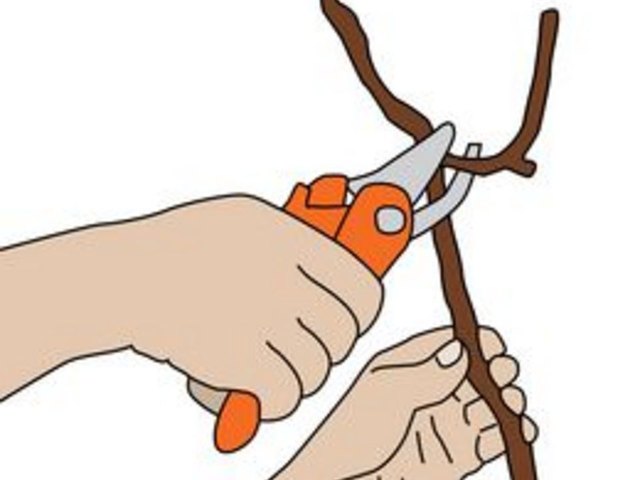 Paul Brittenham/Demand Media
Promoted By Zergnet