Heartburn, which involves a burning sensation in your throat or chest, is one of the symptoms of gastroesophageal reflux, or GER, also called acid reflux. In both GER and the more chronic form of this condition, gastroesophageal reflux disease, or GERD, the food and acid in your stomach return back up your esophagus due to a weak lower esophageal sphincter, the muscle that controls the opening between your esophagus and stomach. The first step in the treatment for GER or heartburn typically involves making diet and lifestyle changes. If these don't work, you could have GERD and your doctor may prescribe medication to help you control it.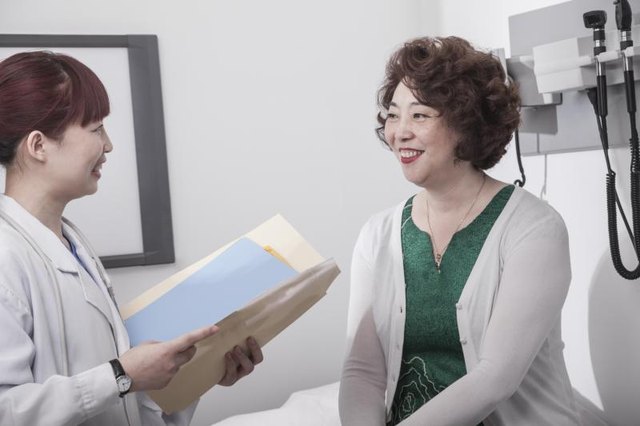 (XiXinXing/XiXinXing/Getty Images)
Different foods may bring on acid reflux in different people, so it may take some trial and error to determine your triggers. Foods that may cause it include carbonated beverages, coffee, caffeine, mint, alcohol, chocolate, fatty or fried foods, acidic fruits and tomato sauce. Eating smaller meals may also help you limit heartburn.
Eating plenty of non-acidic fruits and vegetables along with low-fat dairy products, fish and poultry may help may heartburn less likely.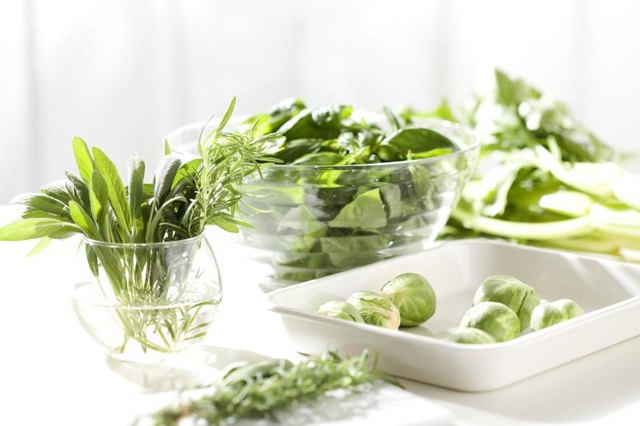 carafe/amanaimagesRF/amana images/Getty Images
Avoid lying down or heavy exercise after meals, although walking can be beneficial for preventing heartburn. Don't eat within two hours of bedtime, and sleep on your left side or in a tilted position to help limit reflux symptoms at night. Quit smoking, and try to avoid taking aspirin or similar medications, unless under a doctor's direction to do so, as these may increase your risk for heartburn.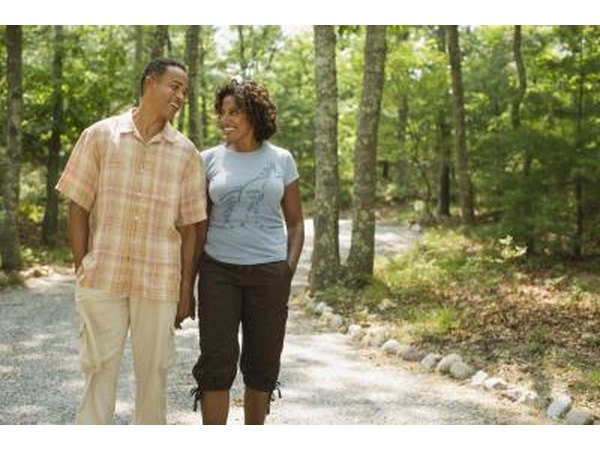 Jupiterimages/Stockbyte/Getty Images
Promoted By Zergnet