If you're making a recipe using a very old cookbook, a reference to "sweet milk" stands for regular milk, while the term "sour milk" is another way of saying buttermilk. Rather than using fattening, store-bought buttermilk, you can simply make the meal or dessert by mixing up your own sour milk with common household ingredients.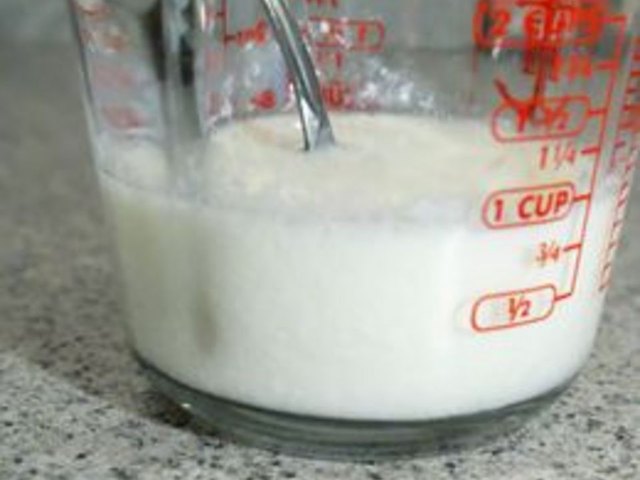 (Demand Media Studios)
Things You'll Need
Fresh squeezed lemon juice

Distilled white vinegar
Step 1
Cut a lemon in half and squeeze out 1 tbsp. of juice into a measuring cup. As an alternative, use distilled white vinegar.
Demand Media Studios
Step 2
Mix in milk with a 2 percent fat content or greater until you get 1 cup. Then stir.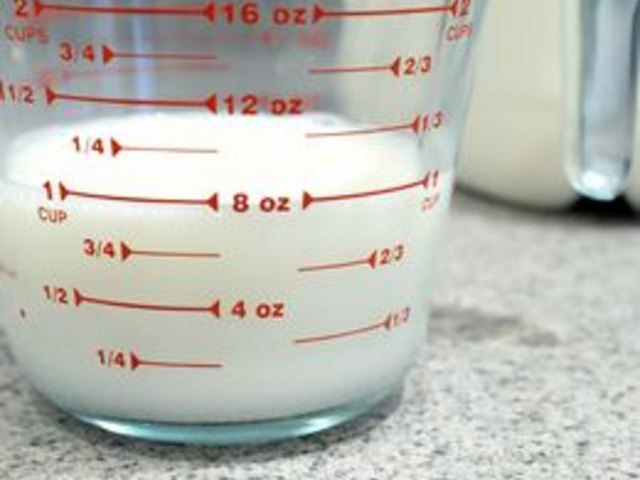 Demand Media Studios
Step 3
Let the mixture stand for a quarter of an hour. It will be ready when it appears to start curdling.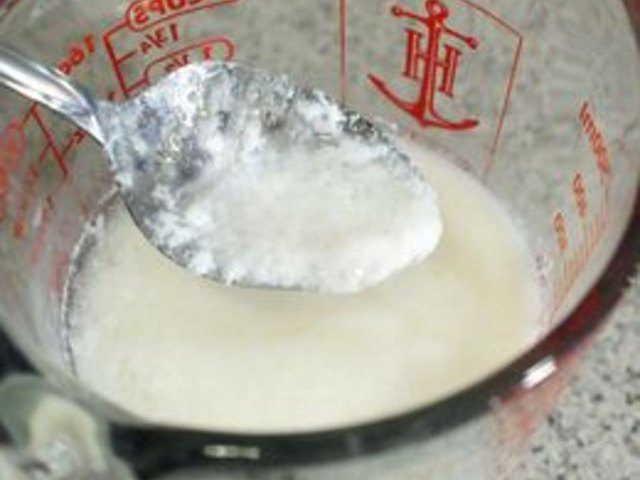 Demand Media Studios
Tips & Warnings
Another way to create sour milk is to mix 2/3 cup of nonfat yogurt and 1/3 cup of milk.
Promoted By Zergnet