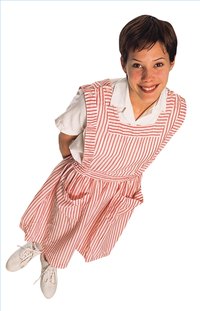 How to Volunteer at a Hospital. Volunteering at a hospital plays an important role in the healing of patients and assisting their families. Serving others is a special gift and hospitals are searching for those who will serve patients in all areas. Volunteering provides the meaningful and rewarding sense of serving others and the community.
Know your area of passion in serving: If you have the calling to become a volunteer at a local hospital, it is important to know your given gifts and passions while serving others. There are many areas within the hospital that seek volunteer aid, however, it is important to know where you desire to give your time and care. Many hospitals have the following areas to donate skills and time: clerical support, patient care, administrative assistance, customer service, technical support and emotional care and assistance. If you are volunteering in an area where you enjoy what you are doing, enjoy the people that surround you, you are more likely to be able to pour your heart and time into your work with a sense of meaningful indulgence.
Determine how much time you can volunteer as if you were applying for a job--how many hours a week or a month can you devote? It is important to realize your full capabilities before committing to a volunteer position. Know your limitations, so that you may give your all, but not burn yourself out.
Contact your local hospital online, by phone, or email to begin the journey of serving others while assisting patients and their families.