Any activity that brings the love you have for your father into your heart honors him after he is gone. Think about his failings and the things that drove you crazy about him as well as his successes and positive qualities. By honoring him in all his humanity, you'll keep his memory alive for yourself and for those around you.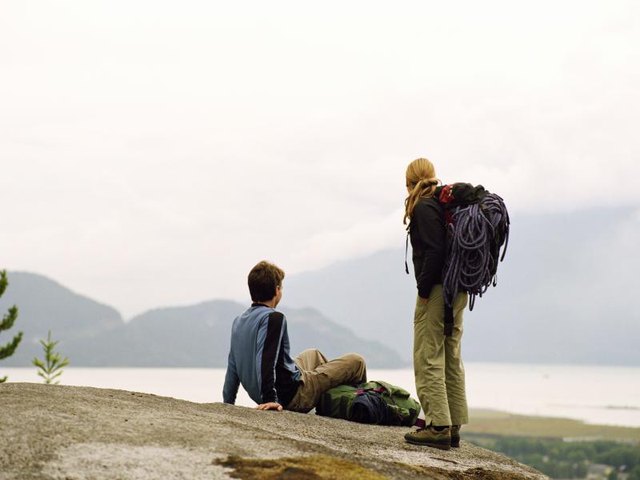 (Mike Powell/Digital Vision/Getty Images)
Doing something your father loved to do, either by yourself or with others, honors him once he is gone. The activity could be as simple as reading a chapter or two of a book by his favorite author or sitting quietly with your morning cup of coffee listening to his favorite music. If he loved woodworking or photography, spend a day making a special project from a piece of beautiful wood or framing one of his photos to give to another family member.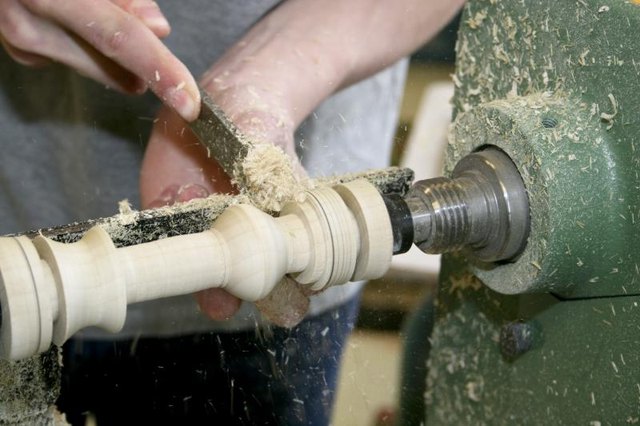 Scott Jantzen/iStock/Getty Images
Visit a place your father loved. If your dad was a baseball fan, attend a game and raise a bag of peanuts or a beer in his honor. If he loved hiking, visit his or your favorite park. If he just loved being outdoors, plant a tree in his name as a long-lasting memorial.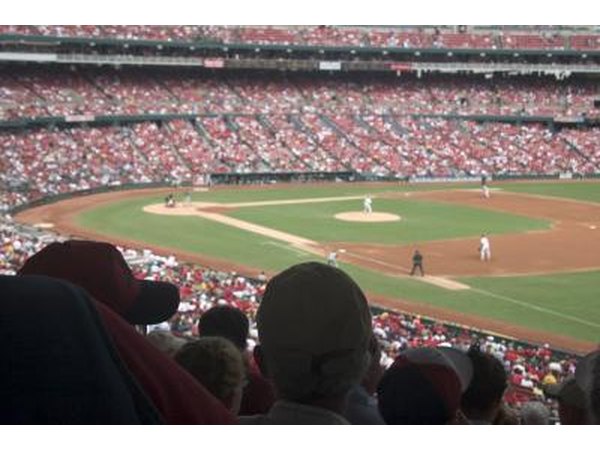 Jason Stitt/Hemera/Getty Images
A large or small gathering of family and friends gives you the opportunity to express your sadness at the loss of your father and lets you share his stories. Your celebration could take place over a family dinner, an evening bonfire or at his gravesite or the site where his ashes were scattered. Ask those who come to read a poem, lead a song or share a story, if they would like, that reminds them of your father.
Design Pics/Design Pics/Getty Images
Provide a service in your father's memory to create a positive feeling and honor the impact your father made on others. Donate money to a good cause in your father's name or gather neighbors together for a cleanup project. You might send a card to other fathers you know, telling them how important they are to their children, giving them credit for jobs well done or sharing a bit of wisdom from your own father.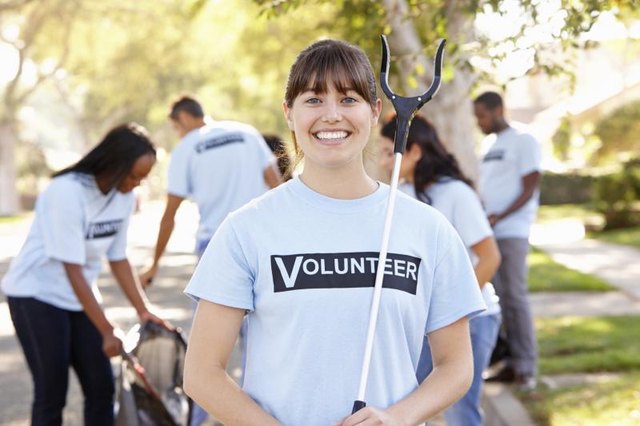 Catherine Yeulet/iStock/Getty Images
Promoted By Zergnet