How to Make a Diorama. A diorama is a mini-world--an entire landscape in a box, carry case, or window. You can create your own little world of model figures that can appear as a freeze frame of a historic event or anything else you want to create. Here's how to build your own diorama.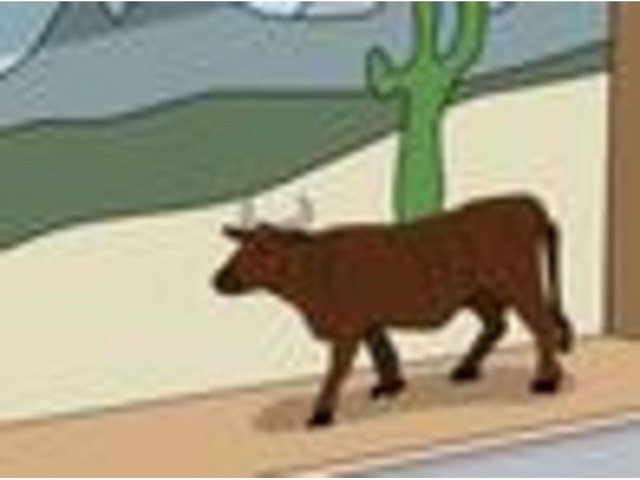 (Paul Brittenham/Demand Media)
Things You'll Need
Cardboard Boxes Or Other Container

Dollhouse Dolls

Miniature Animals

Miniature Trees

Shoeboxes

Hobby Paintbrushes
Miniatures Animals, Foodstuffs, Vegetation and/or Building Elements

Toy Dinosaurs

Modeling Clays

Poster Paints

Glues Or Putty

Acrylic Paints S Or Paper For Backdrop
Step 1
Decide on a scale. This is key, because a diorama becomes believable to the extent that it looks "real." If you've got a focus (a Barbie doll, a particular plastic dinosaur), use that scale. If not, try 1 foot to 1 inch--that's standard for classic miniatures and doll houses.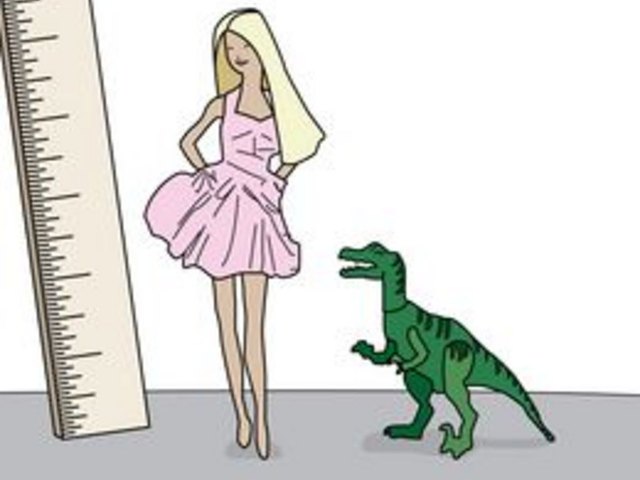 Paul Brittenham/Demand Media
Step 2
Collect your materials--human and/or animal figures, palm trees or sugar cubes to build an igloo, or doll house furniture and miniature foods for an interior scene.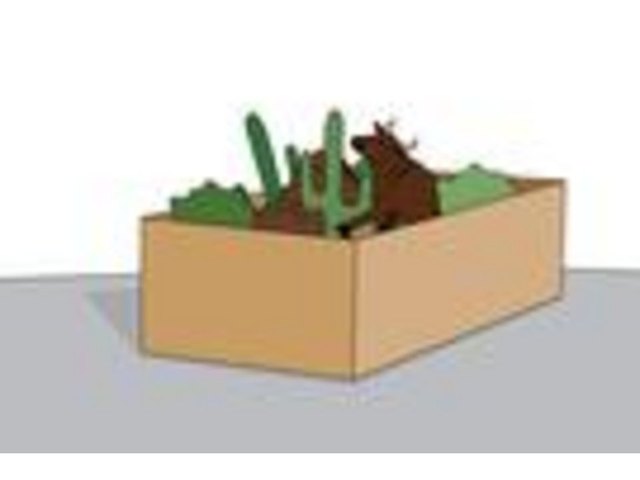 Paul Brittenham/Demand Media
Step 3
Decide on a background--you can paint or draw your own or use wallpaper or wrapping paper or anything else you can find. Remember, though, that the background images should be consistent with the scale you've chosen.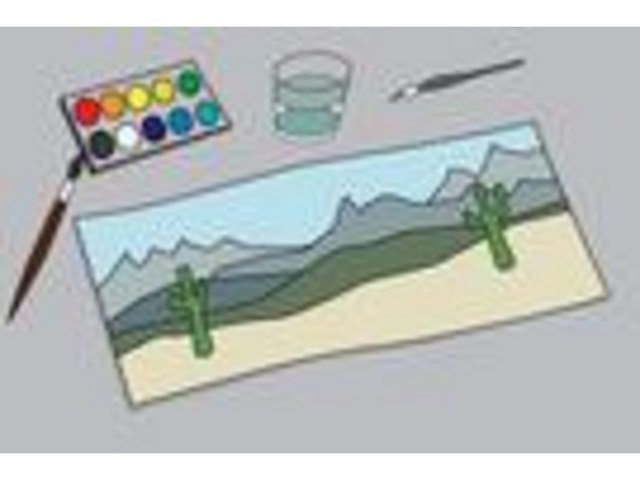 Paul Brittenham/Demand Media
Step 4
Choose a container. Many children's school projects use cardboard boxes or shoe boxes, but you can use just about anything. It should be light but fairly sturdy, especially if you will need to move the diorama around.
Paul Brittenham/Demand Media
Step 5
Build your diorama working from the back to the front. Start with the background by creating a horizon and sky/ceiling and ground/floor. Then place large objects such as trees. The smallest objects should be placed the closest to the front. Use glue or putty to secure the objects.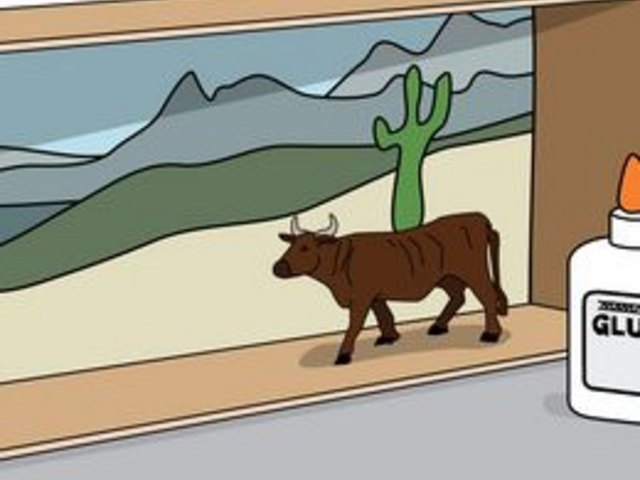 Paul Brittenham/Demand Media
Tips & Warnings
If cutouts are too thin to stand by themselves, back them with cardboard.
Promoted By Zergnet