Traditionally, people throughout the United Kingdom celebrated Boxing Day, on December 26, by "boxing-up" clothing and household goods for donations to local charities -- the holiday is also called St. Stephen's Day in honor of St. Stephen, a Christian martyr who served the poor. That custom provides a fine example for your own Boxing Day activities, but modern celebrations throughout the world have morphed in unexpected ways and provide you with even more choices for the day.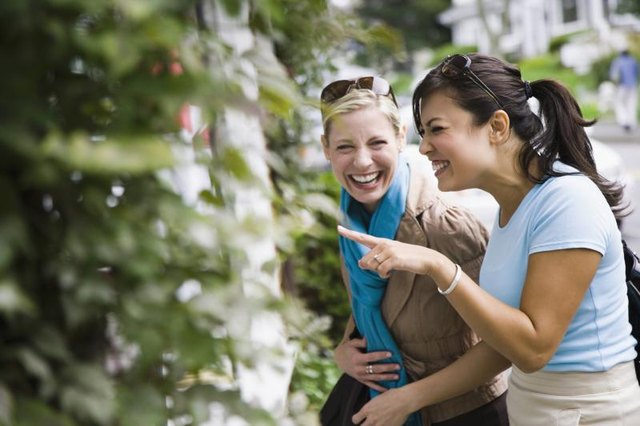 (Purestock/Purestock/Getty Images)
In honor of its roots, observe Boxing Day by eating British cuisine. Begin your day with a full English breakfast of sausages, sunny-side-up eggs and fried tomatoes, mushroom halves and toast. Later in the afternoon, snack on scones with jam and a pot of tea. And in the evening, feast on fish and chips with a side of green peas. Or indulge in one of the most popular cuisines in England, according to the Education First Educational Tours website: Indian food, including curries, chicken tikka masala and chaat -- diverse Indian street snacks.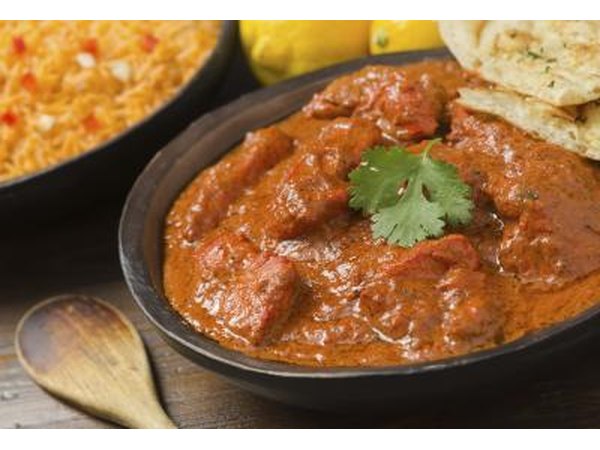 Fudio/iStock/Getty Images
In the 21st century, Boxing Day has changed from a day for giving to a day of shopping. Similar to Black Friday in the United States, when retailers discount merchandise, Boxing Day now involves thousands of British shoppers looking for bargains of their own. In honor of the day, look for day-after-Christmas finds for yourself and others. On Boxing Day, treat yourself to the gift you didn't receive on Christmas or get a head-start on next year's Christmas shopping.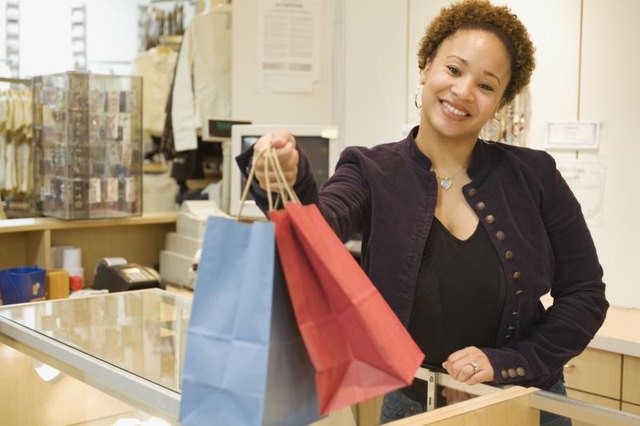 Picturenet/Blend Images/Getty Images
For some Brits, Boxing Day provides an incentive to work off some of the rich Christmas meals and treats -- a river raft race with decorated boats occurs in Matlock, England, and a polar bear plunge takes place in Tenby. Create your own after-Christmas event with an early polar bear plunge or go kayaking, canoeing or rowing if you have access to a boat. Even a simple hike around the block or in the woods, or an hour at the gym, puts you in line with this healthy Boxing Day tradition.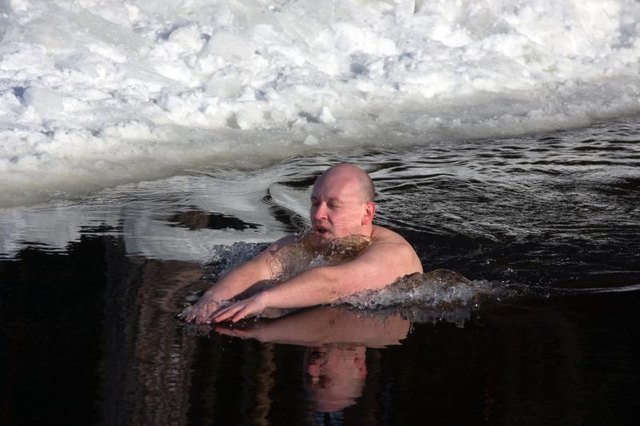 Maxim Toporskiy/iStock/Getty Images
You probably won't be able to watch a fox hunt as the crowds do in Lacock, England, on Boxing Day, but you can watch other sports in observance of the day. You'll find holiday basketball tournament games and also college football bowl games taking place on television, with three games available in 2014, according to the ESPN schedule. Or find an actual boxing match to watch as a movie or on television to emulate the traditional, and literal, Boxing Day activity in some African countries.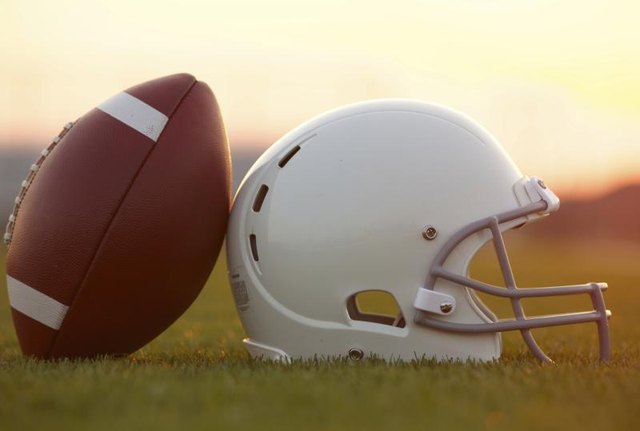 33ft/iStock/Getty Images
Promoted By Zergnet