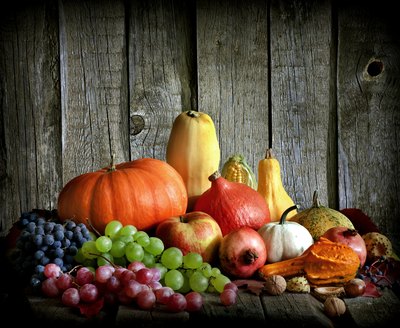 Energy
Every living thing needs energy. Energy enables us to move, grow, and reproduce. Different organism obtain energy in unique ways. Whatever the method, the sun is the source of all energy on Earth.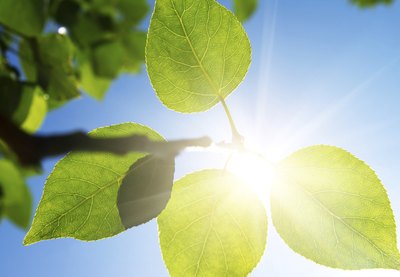 Animals and People
Animals and people get energy from the food they eat. Some types of food are easily and quickly converted to energy, like foods that contain simple sugars. Other foods, like starches, store energy for long-term use.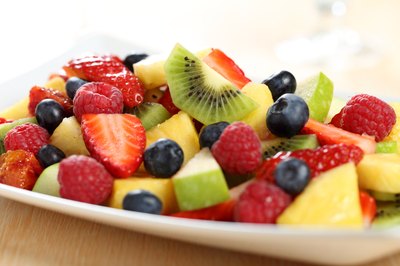 Obtaining Energy From Food
The actual energy we get from food is in the connections between molecules. Sugar molecules are complex chains of carbon, hydrogen, and oxygen atoms. Starch molecules are even more complex connections of several sugar molecules. It's in those connections that the energy is stored. When the connections are broken during digestion, the energy is released and used by our bodies. Our brains alone can account for up to sixty percent of our energy requirements.
What Happens If We Don't Eat?
Our bodies store a substance in the liver called glycogen, a form of glucose. When we don't eat, even overnight, glycogen is broken down for energy. Even though we are just sleeping, our brains are using up energy. Once the liver's glycogen supply is deleted, the body will begin breaking down both fat and muscle tissues for the amino acids they contain, and use that for energy.