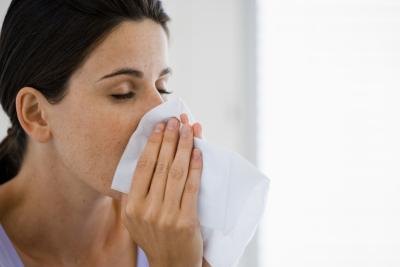 Pixland/Pixland/Getty Images
Allergies, and food allergies in particular, can often manifest as skin problems. An allergy can cause inflammation, hives, and other skin outbreaks; itching and dryness; discoloration and other issues, which can be mistaken for acne. However, the link between food allergies and acne is not entirely clear.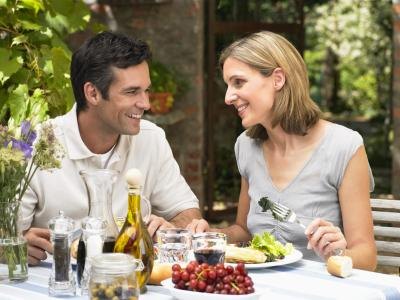 Flying Colours Ltd/Photodisc/Getty Images
Acne is caused by plugged pores in the skin, which can become inflamed. This can result in several types of skin problems, ranging from minor "blackheads" to large, deep cysts. Acne is often considered to be caused most commonly by overproductive oil glands, but the true causes of pimples and zits remain somewhat mysterious. What is known is that almost everyone suffers from some form of acne during their teenage years.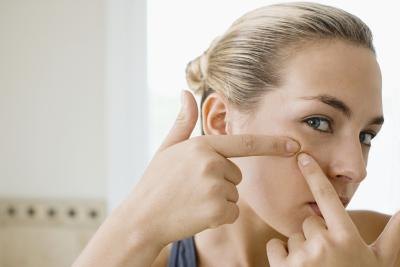 Image Source/Digital Vision/Getty Images
It has long been claimed that certain foods such as chocolate and pizza can cause acne to develop. A recent study found that a healthy diet with plenty of raw vegetables can help improve the effects of acne; another study found possible links between high-glycemic foods and skin oiliness. However, it has not been proven that any food can cause acne directly.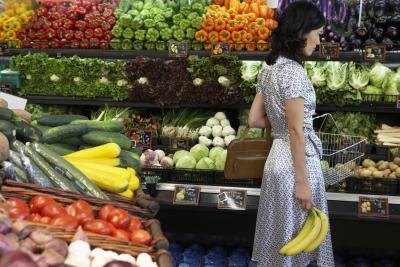 Noel Hendrickson/Digital Vision/Getty Images
If you are experiencing severe skin problems accompanied by itching or other non-acne-related symptoms, you may wish to try changing your diet. Milk and gluten allergies have been found to create inflammation, which can make acne worse.
Anyone with severe skin problems should consult a dermatologist for an official diagnosis. Most dermatologists are aware of the recent research linking foods, allergies and skin problems, and will be able to help you assess the root cause of your acne.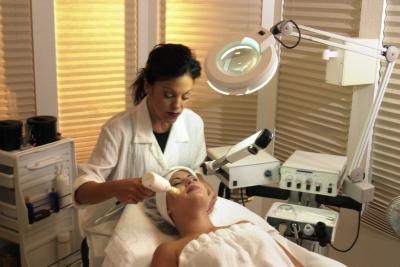 Thinkstock/Stockbyte/Getty Images
If you think you might be allergic to certain foods but don't know for sure, you can visit an allergist or a dermatologist and request a skin test. They will expose you to various allergens, to see if you have a reaction. Alternatively, you can order tests online that can be performed at home. Knowing your allergies can help you to make smart choices about your diet, which will improve your health overall--not just your skin.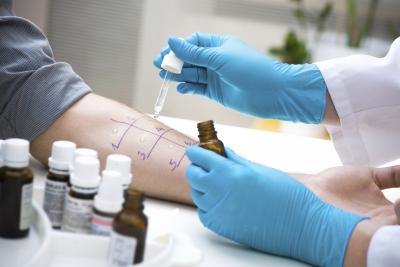 Alexander Raths/iStock/Getty Images
Promoted By Zergnet