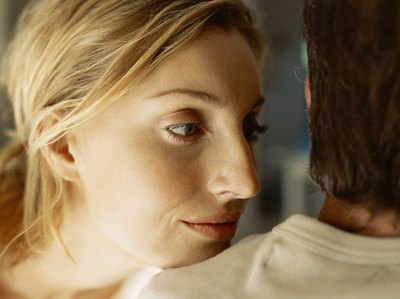 Simple Canker Sore
Simple canker sores are sores found anywhere inside of your mouth or on your lips. These sores are always less than 1 cm in diameter. They are the most common type of canker sore and can reoccur three or four times per year. These sores do not need to be treated and will go away on their own usually within 4 to 7 days. The important thing to remember is to stay away from acidic foods and drinks. This includes pasta sauces and citrus fruits. These foods will irritate the canker sore and cause it to last longer than the normal week.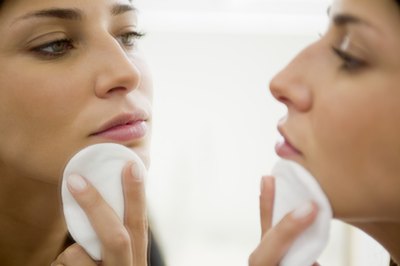 Complex Canker Sores
Complex canker sores are less common than simple canker sores. They are always larger than 1 cm in diameter, although they are found in the same places as a simple canker sore. These sores can also occur more often such as once per month verses the three to four times per year for the simple canker sore. Complex canker sores will also go away on their own without treatment, but it will take a lot longer. You can expect the complex canker sore to stick around for 2 to 3 weeks. Again, you will want to do your part not to aggravate the complex canker sore. Do not drink or eat anything that is spicy or full of citrus juices. Be careful when you brush your teeth that you do not brush over the canker sore. Make sure you swish your mouthwash over the canker sore to keep it clean. Finally, you will want to do the best you can to stay calm and not become stressed. This can also extend the amount of time your canker sore remains in your mouth.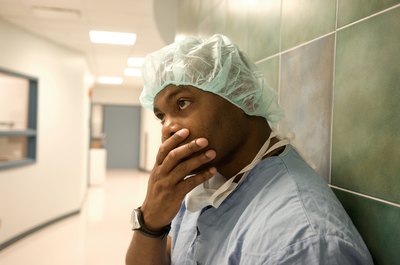 Canker Sore Treatments
Seek treatment for your canker sore if it is extremely painful, or if it is just lasting longer than you like. There are some over-the-counter products (see Resources) that work to stop the growth of the bacteria that is causing the canker sore. This can decrease the length of time the canker sore lasts by several days. You can also contact your doctor for prescription strength medications. Some doctors prescribe steroids to reduce the inflammation in the canker sore so that it goes away a few days sooner than usual.
You should also switch toothpastes if your toothpaste contains an ingredient called sodium lauryl sulfate. This ingredient has been known to cause canker sores. If you have a high recurrence of canker sores, this is probably the reason.