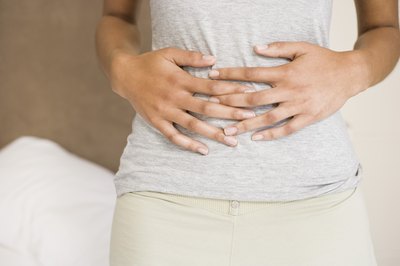 Introduction
Lipase is a special enzyme in the body that is used to break down fat into smaller fatty acids. Produced by the pancreas, an elevated level of lipase typically denotes a problem with the pancreas itself; However, elevated lipase levels can also be a symptom of a host of other disorders as well.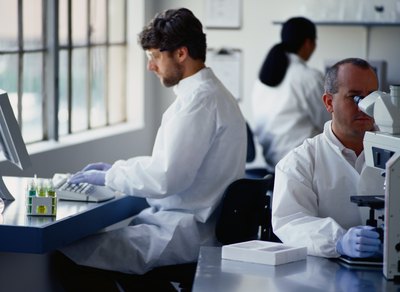 Pancreatitis
The most common reason why a patient may have an elevated lipase level is if they are suffering from pancreatitis. Pancreatitis is the inflammation of the pancreas. Within the first 48 hours of acute pancreatitis, lipase levels can increase three times or more their normal levels according to a 2006 study in the Emergency Medicine Journal. During pancreatitis inflammation of the tissue makes the pancreas more permeable. This allows more of the lipase enzyme to exit the pancreas into the bloodstream.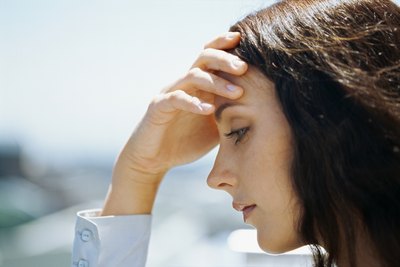 Duct Obstruction
Levels of lipase may also become elevated if the pancreatic duct becomes obstructed. This can occur from stones, edema, or in serious cases, tumors. Once the duct become obstructed, pressure increases inside the duct forcing the lipase into the spaces of the pericapillary. This in turn increases the amount of lipase enzyme in the blood.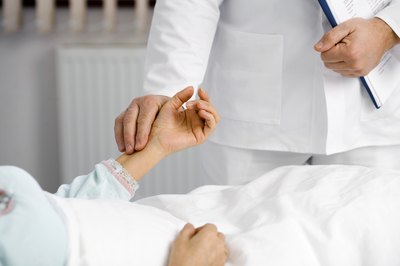 Medications
Certain medications may also cause an increase in your lipase levels. Before taking a lipase test you should inform your doctor if you are taking the following medications: codeine, morphine, methacholine, indomethacin, cholinergics, meperidine, or bethanechol. Each of these medications can cause an increased reading of lipase in the results of a lipase blood test.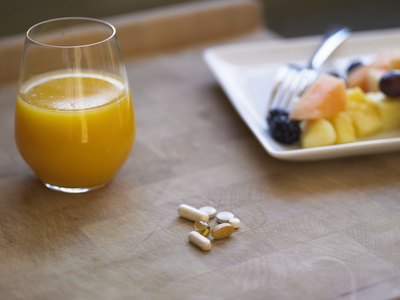 Other
When lipase levels increase by less than five time their normal rates, other disorders or disease outside of the pancreas may be the cause, according to the Gale Encyclopedia of Nursing and Allied Health. In these cases an elevated lipase test can be a sign of bowel obstruction, renal failure, or a peptic ulcer. To validate these possible theories of diagnosis, further testing must be done.