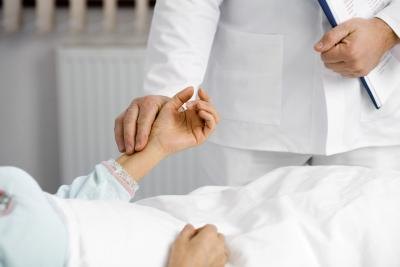 Normal Versus High Heart Rate
A wide number of causes affect the heart rate. The most common, of course, is the increase in rate during exercise. The basic heart rate, however, is taken during rest and a high heart rate is considered a medical problem when it is abnormally high based on a lack of proper electrical stimulation. The normal heart rate in an adult should be about 60 to 100. Above 100, it's considered tachycardia, or rapid heart beat.
Medical Problems
The most usual reason for a high heart rate is based on any factor that disturbs the way the heart's electrical impulses function. This can include a congenital defect or damage due to heart attack, heart disease or high blood pressure. All are serious, but some are more immediately life-threatening, as with ventricular tachycardia, which is usually brought on by sudden trauma to the heart. Besides heart-based conditions, other medical conditions that can lead to a high heart rate include anemia, asthma, low blood sugar, electrolyte imbalance, bleeding, a hyperactive throid gland or sepsis.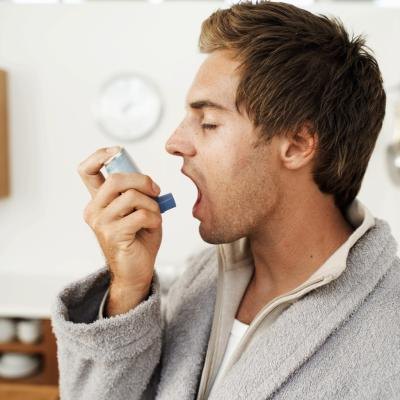 Medications, Street Drugs and Other Substances
Prescription drugs such as digitalis and adrenergic bronchodilators may cause a faster heart rate and should be discussed with your physician. Street drugs can also affect the heart, leading to an abnormally high rate. Heavy use of caffeine, alcholol or smoking can also affect the heart rate.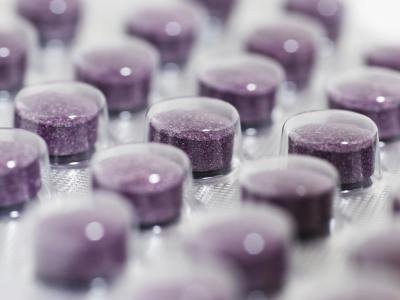 Emotions
Strong stress, panic attacks, anxiety or nervousness, excitement or anger also increase the heart rate.