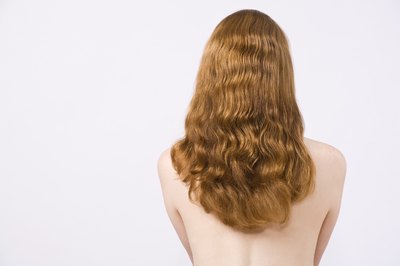 How the Body Uses Zinc
Daily intake of zinc helps the body to maintain the metabolism in the cells and synthesize both DNA and proteins. Proper wound healing, function of the immune system, and growth and development all depend upon sufficient levels of zinc.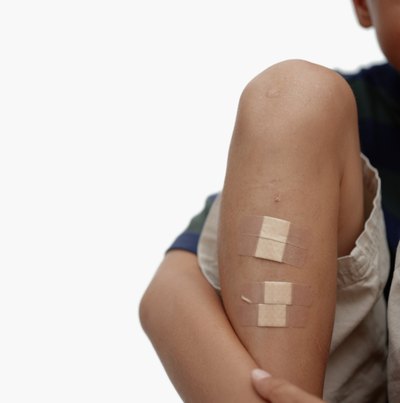 Symptoms of Zinc Defienciency
Low levels of zinc in the body affect the immune system, resulting in more frequent infections. Other symptoms of zinc deficiency include loss of appetite, diarrhea, weight loss, slowed thinking and hair loss. These symptoms become more prevalent with increasing deficiency.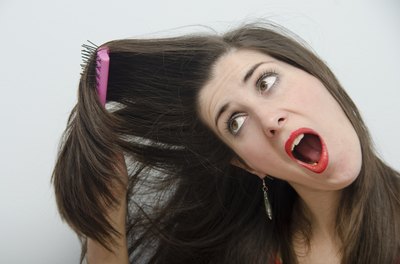 How Zinc Can Help to Regrow Women's Hair
Most adult women only need 8 mg of zinc daily, but certain groups of women have an increased risk for having low levels of zinc. Pregnant and breast-feeding women pass a portion of the zinc in their bodies on to their child and must increase their own daily intake to maintain healthy zinc levels. Women who are pregnant need 11 mg per day, and lactating women require 12 mg. The body best absorbs zinc from animal sources. For this reason, vegetarians require 50 percent--12 mg or 18 mg--more zinc in their diets to ensure the body absorbs it all. Alcoholism prevents the body from properly using zinc, and as with vegetarians, this increases the daily requirement of zinc for problem drinkers.
When a woman with low levels of zinc supplements her diet, symptoms of insufficient zinc such as hair loss improve. Dietary sources of zinc include shellfish, especially oysters; red meat; whole grains; beans and nuts. Zinc supplements might assist women who do not consume enough zinc their diets.
Zinc Supplements Without Deficiency
Taking too little zinc results in hair loss, but taking too much also does. Excessive amounts of zinc, beyond the daily recommended value of 8 mg, can interfere with the hair growth phase by slowing it down. In high doses, zinc also lengthens the resting (nongrowing) phase of hair growth.
For all groups of adult women, the upper limit for zinc intake is 40 mg per day. When looking for zinc supplements, only take them if deficient, and look for brands with 40 mg or less of elemental zinc.