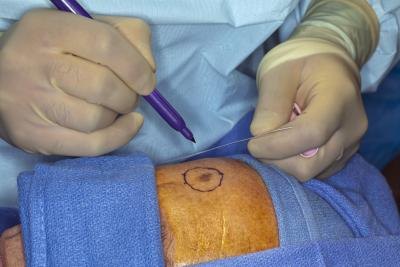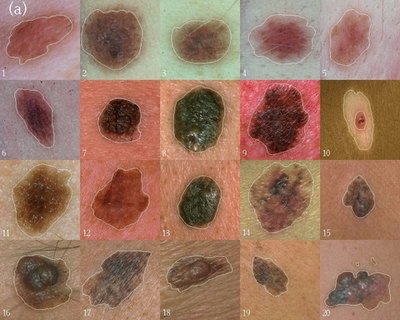 Introduction
According to the American Cancer Society, approximately 53,000 new cases of malignant melanoma are diagnosed each year in the United States. In the same year more than 7,000 people will die from the disease. Malignant melanoma is cancer of the largest organ of our body, the skin.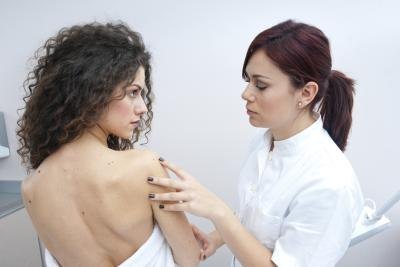 Ultraviolet Radiation
Malignant melanoma starts with dangerous emissions called ultraviolet (UV) rays. These rays can come from the sun or from man-made lamps such as the ones that most tanning beds use. Many of these rays are filtered out by the earth's natural atmosphere. However, some still make it to the earth and are absorbed by your skin and eyes.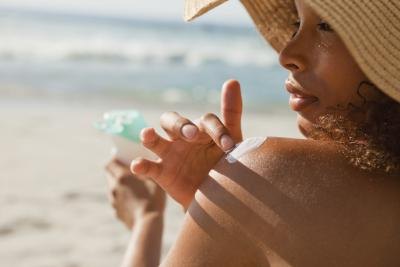 Melanocytes
Malignant melanoma starts in the basal layer of your skin, where small cells called melanocytes reside. Melanocytes produce melanin, which is the pigment behind skin and hair color. Normally these cells grow and divide to produce new cells and then die. However, when exposed to the radiation of UV rays, these cells can become altered. This causes the melanocyte cells to divide at an increasing rate, with the body being unable to stop them. They eventually divide enough to form a tumor.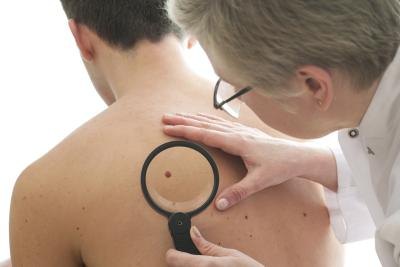 Malignant
Not all tumors are malignant. A benign tumor can be caused by UV rays. However, a benign tumor usually stops growing once it reaches other cells. It can be easily removed without the threat of it returning. On the other hand, a malignant tumor, such as in malignant melanoma, does not stop growing once it reaches other cells. It continues to grow and develop until it reaches the lymph system.
Metastasis
Once in the lymph system, the cancer can break off and flow through the lymph system into other parts of the body. This is called metastasis. The break-off cells secure themselves in other parts of the body, create new blood vessels, and continue to divide and multiply. Eventually the tumor crowds out other tissues and organs and uses up the oxygen and nutrients in the area. This causes the other tissue to die, until the body can no longer sustain life.