Rodrigo Nuno Braganca da Cunha, Department of Agriculture, Rob Shone/Dorling Kindersley, Meredith Corporation
The importance of trees cannot be overstated. Sure they can be cut down and used as wood, which has been important throughout history. But it's likely that if not for trees, human life on earth would not even be possible--and that's got nothing to do with lumber! Scientists believe trees are the largest single source of breathable oxygen in the atmosphere. They're also a major source of food and medicine. Finally, trees contribute aesthetically both indoors and out and help to produce lower stress environments.
Plants and animals exist in a sort of metabolic symbiosis. The oxygen animals need to breath is the waste product of the respiratory process of trees, a chemical pathway that requires the carbon dioxide exhaled by animals. Unlike animals, plants can generate their own carbohydrates, which they do in a process called photosynthesis that takes the carbon from carbon dioxide and the hydrogen from water. In both cases, oxygen is released. Earth's early atmosphere contained very little oxygen, but millions of years of photosynthesis created an environment of breathable air. Today, trees continue providing new, fresh oxygen.
In addition to furnishing air to breath, trees are a major source of food. Apples, oranges, lemons, figs, avocados, even olives--all fruits come from trees. So do all nuts, including almonds, walnuts and hazelnuts, and, of course, all the oils and other products that are derived from these natural sources. Many essential nutrients are obtained from trees and it's doubtful that animals, including humans, could survive without food sources originating in trees.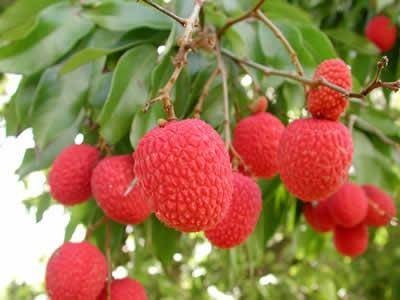 Another major reason trees are important is because of the medicinal properties they possess. Most people aren't aware that some of the active ingredients in cough syrup, laxatives, pain relievers, tranquilizers and other common medicines come from plants. Even some of the most sophisticated synthetic pharmaceuticals are inspired by natural compounds produced by trees. But on an even more basic level, trees create more beautiful and relaxing environments that increase property values, reduce soil runoff and help reduce stress and the need for medicine in the first place.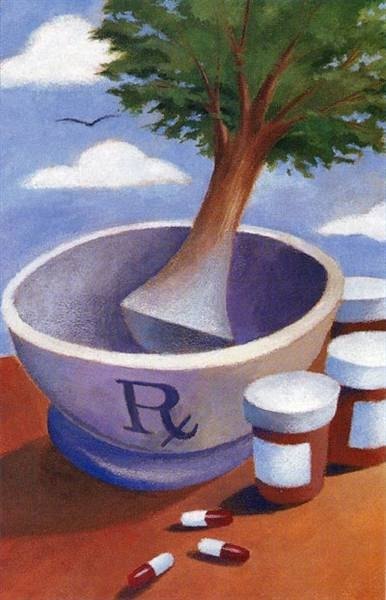 Promoted By Zergnet