The "Mechanical Labor Estimating Guide" is printed annually by Mitchell 1. It provides consumers with information regarding labor rates for different levels of mechanics based on the work being performed.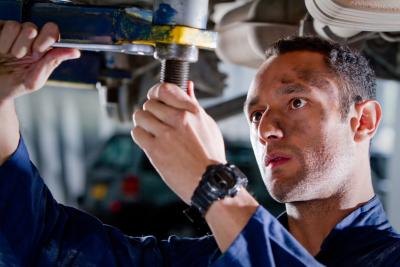 (Andreas Rodriguez/iStock/Getty Images)
The information in the guide includes flat rates for mechanic labor. It also provides labor estimates for vehicle models 1974 to present, as well as parts data for vehicle models 1980 to present. The guide also gives consumers accurate labor times to further assist in estimating repair costs.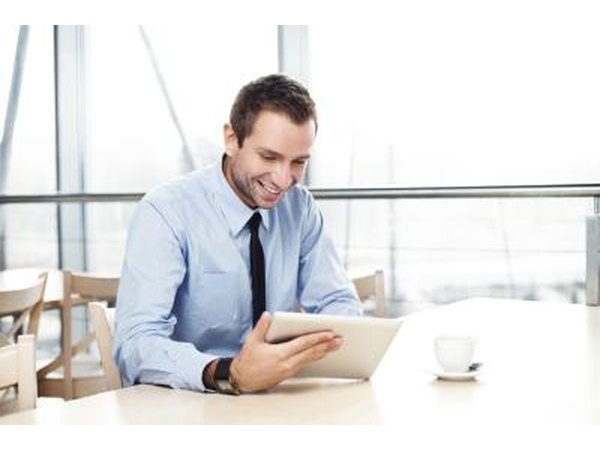 Bartłomiej Szewczyk/iStock/Getty Images
The "Mechanical Labor Estimating Guide" was published yearly by Mitchell 1 until 2010 when it was announced that the guide would only be available online. Consumers can access the guide through a purchased subscription service called Mitchell 1 Estimator.
Wavebreakmedia Ltd/Wavebreak Media/Getty Images
The benefits of subscription to the Mechanical Labor Estimating Guide through Mitchell 1 includes automatic monthly updates of information throughout the year. Subscribers are also given access to parts look-up and illustration information as well as VIN decoding and car maintenance information.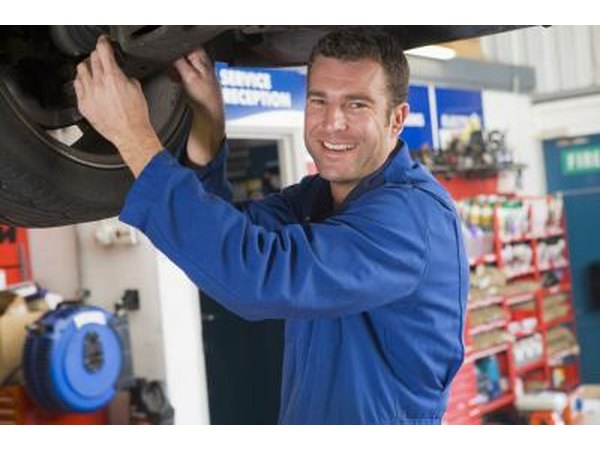 Monkey Business Images/Monkey Business/Getty Images
Promoted By Zergnet