CLA (conjugated linoleic acid) and GLA (gamma linoleic acid) are fatty acids that can be extracted from plant material by treating it with a solvent. CLA occurs naturally in safflower and sunflower, and GLA occurs naturally in plant oils, such as evening primrose oil or borage oil.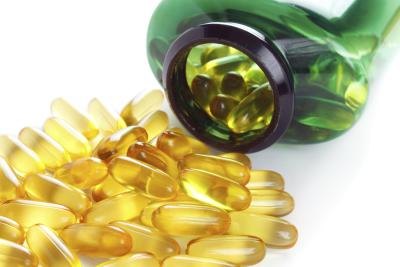 (Arijuhani/iStock/Getty Images)
In terms of chemical structure, CLA and GLA are both long-chain, polyunsaturated (containing carbon to carbon double bonds) fatty acids. CLA consists of a chain of 18 carbon atoms and two double bonds, and GLA consists of a chain of 18 carbon atoms and three double bonds. Conjugated is the term used to describe double bonds that are just one single bond away from each other in the molecule.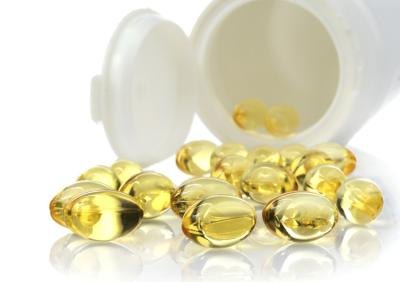 Photodsotiroff/iStock/Getty Images
CLA exists in two structural forms, or isomers. An equal blend of the two isomers is believed to reduce body fat when taken at the RDA (recommended daily allowance) of 3 grams.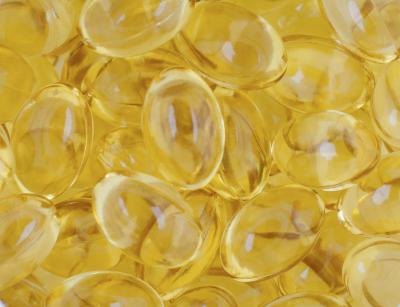 Konstantin Petkov/iStock/Getty Images
GLA is converted into a class of compounds, known as eicosanoids, which are involved in cellular activity, in the human body. As such, it is used as an anti-inflammatory agent and in the treatment of disorders such as high blood pressure and rheumatoid arthritis.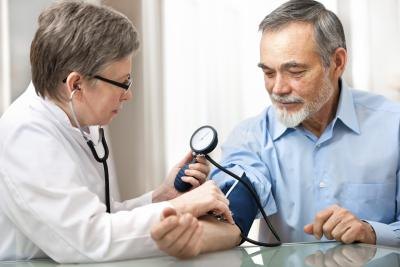 Alexander Raths/iStock/Getty Images
Promoted By Zergnet