The farmhouse was and still is a familiar sight in many areas of the country, particularly in the midwest. Farmhouses have been around since the early 19th century and were an important part of life for many families. Today, renovating a farmhouse can include choosing new or historically accurate paint colors for the interior and exterior of the home.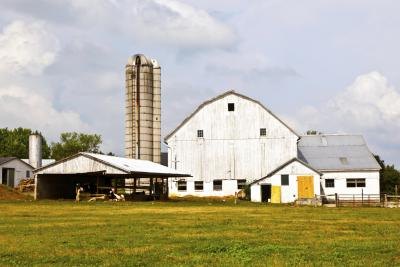 (Meinzahn/iStock/Getty Images)
Farm houses are often thought of as big, white houses. However, when choosing historically accurate paint colors, many are surprised to find that they can also use different shades of yellows, greens, blues and reds.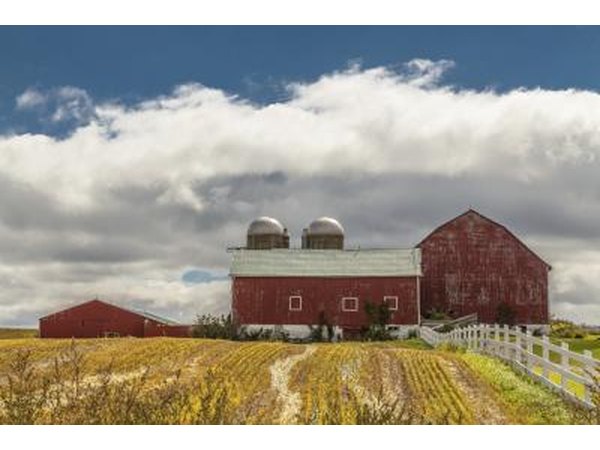 lishanskyphotography/iStock/Getty Images
Interior spaces of a farm house may vary from region to region, though popular styles could include rustic, country or even French country. Warmer colors, including beiges, but also bright colors like reds or yellows, could be used for interior paint.
Fuse/Fuse/Getty Images
Today, not everyone chooses to restore their home with historical accuracy. Therefore, nearly any color can be used inside or outside on a farm house. Colors such as turquoise blue, light pink or even orange could all be used successfully if the owner desires.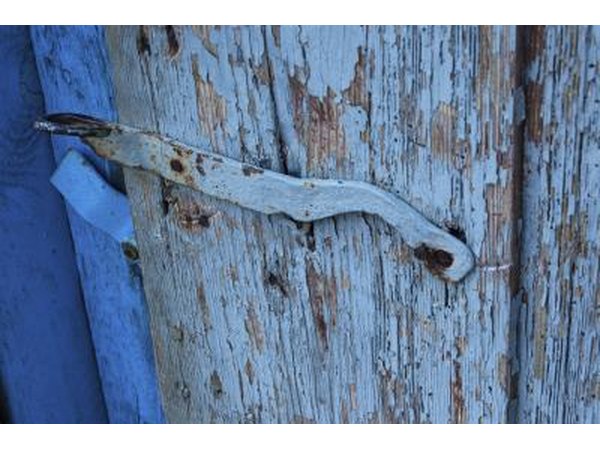 zzayko/iStock/Getty Images
Promoted By Zergnet