Typically, a man finishes growing around age twenty while a woman reaches physical maturity around age eighteen. Most body parts will not grow anymore without some type of body modification with the exception of the nose and ears.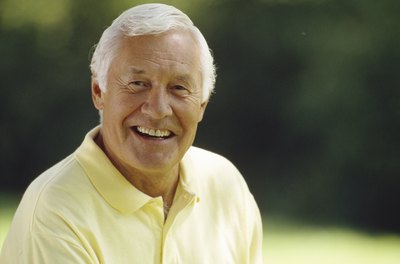 Growth
The nose and ears do continue to grow throughout a person's lifetime. However, it's only the cartilage that continues to grow. Cartilage supports the body's tissue while still remaining flexible.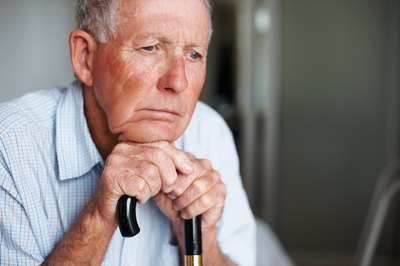 Misconceptions
While it is true that the cartilage continues to grow, it does so very slowly. There is no need to worry about having giant ears or nose in your thirties. Also earlobes will elongate over time because of gravity; this will enhance the large appearance.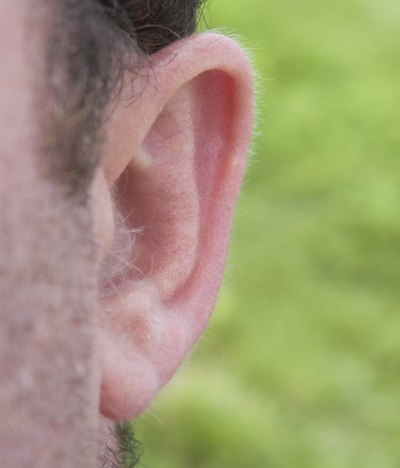 Considerations
If someone is truly uncomfortable with the size of his ears or nose he may get plastic surgery to alter it. Rhinoplasty typically reduces the size of the nose while also shaping it. A person can have his earlobes shaped as well and pinned back.