Standby tickets are tickets sold for unfilled seats on a commercial airline. Standby flying offers potentially the lowest priced airfare in the world, due to a few key facts about all businesses that rely on passengers to make money.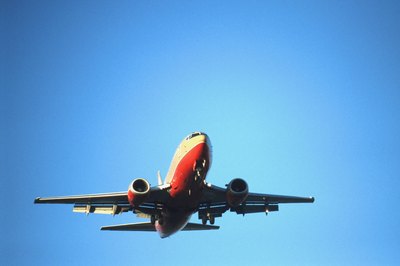 How to Purchase Standby Tickets
Standby tickets are not usually advertised by major airlines, and this is why these cheap travel options are not well utilized. In order to get standby tickets, you need to either contact an airline directly and inquire about flying standby, or you need to go to a company that does it for you. There are a number of websites that contact airlines and purchase standby tickets.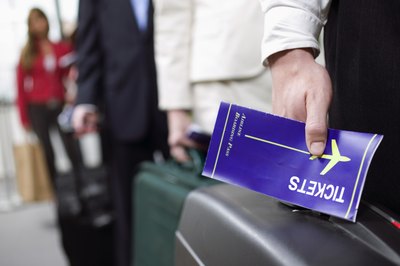 Time Frame for Purchase
Standby implies that the passenger will "stand by" waiting for an available seat at the time of departure. Companies that sell standby tickets typically have agreements with airlines that allow them to buy potential empty seats at discounted prices. Since standby depends purely on seat availability at the time of departure, standby tickets can be bought as near as five hours before the scheduled departure. Standby tickets can also be bought far in advance, up to 12 months, giving you the right to use them on whatever time period you like.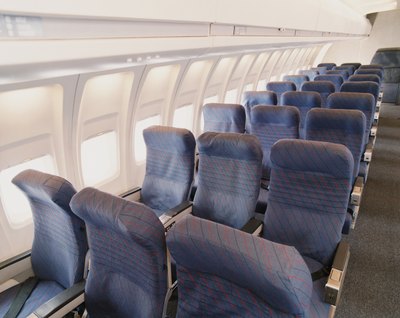 Things to Keep in Mind
Most companies that sell standby tickets rely on e-tickets that will be forwarded to the airliner's ticket scheduling system. This means that most of the time you will simply need to have your identification and reference number to get your seat. Keep a credit card handy to pay for fees that are sometimes incurred from the airline.