Fans of "Mad Men" tune in to follow the day-to-day machinations of 1960s ad executives. But life on Madison Avenue in that era involved more than just the three-martini lunch. Cultural critics say ads in the 1960s were daring and creative in ways that earlier ads weren't. Some slogans and characters that originated in that decade linger in the public consciousness today.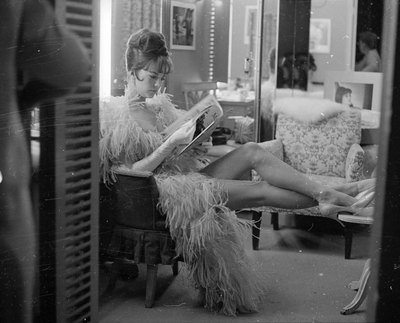 Ads and Society
The '60s were a decade of enormous change and social upheaval. Protesters demonstrated for civil rights, an end to the Vietnam War, gay and lesbian rights and an end to gender inequality at home, at the workplace and in all layers of society. Baby boomers became a force for cultural change and a consumer group for manufacturers to court. Because of these social factors, ads assumed a countercultural tone that questioned authority, and advertisers found more ways to appeal to young people.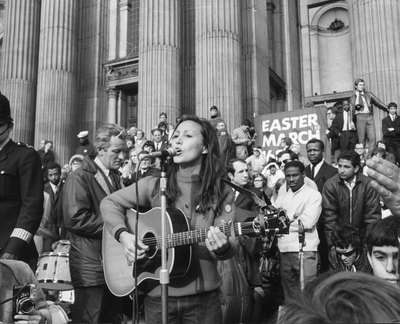 Iconic and Innovative Ads
In the late ;50s and early ;60s, the advertising agency DDB created a series of groundbreaking Volkswagen ads. One called the car a "lemon" and another advised consumers to "Think small." These ads challenged expectations by seemingly emphasizing the negative qualities of the product. Avis' "We try harder" campaign began in the '60s; it counterintuitively focused on the rental car's second-place status. Other memorable slogans include Alka-Seltzer's "I can't believe I ate the whole thing," and Whisk detergent's "Ring around the collar." Iconic pitchmen introduced in the '60s include Ronald McDonald for McDonald's, Charlie the Tuna for Starkist, and the Pillsbury Doughboy for Pillsbury products. During the '60s, the cold cream company Pond's introduced the concept of the customer testimonial in its advertising.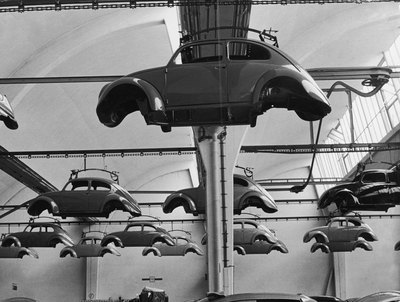 Office Culture
Just as shown in "Mad Men," many ad professionals in the '60s smoked and drank during the workday, and these habits were viewed matter-of-factly. Sexism was a problem for women's advancement, but advertising was also a profession where exceptional women could make their mark. Copywriting phenom Mary Wells Lawrence became a partner in her own agency -- Wells, Rich and Green -- which opened in 1966.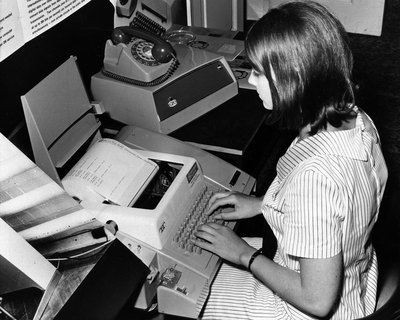 Business Evolves
During this decade, TV ads began to take revenue from print publications. "The Saturday Evening Post" closed in the 1960s, in part because of competition from television. Advertisers started to use magazines to reach niche audiences. In the '60s, market research began to play a more prominent role in how ad campaigns were developed and executed. The structure of ad agencies themselves began to change as well, with smaller firms merging into larger ones. In some cases, ad agencies went public.