Most airline passengers have a seat preference, whether it is a window seat to catch the views, an aisle seat to have some extra space or an exit row to enjoy more legroom. Spirit Airlines offers a variety of seat assignment options to help passengers pick their favorite seat.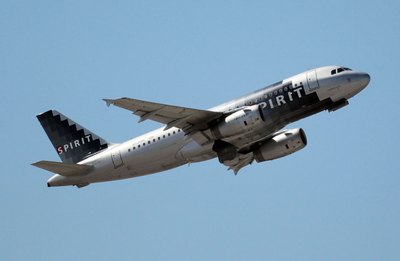 Types
Spirit Airline passengers are able to pre-purchase certain seats on all Spirit flights. Passengers wishing to sit in the airline's "BIG FRONT SEATS," "Deluxe Leather Seats," or in an exit row may select their seat of choice online in advance of the flight. All other seats are assigned at airport check-in and passengers may request any available seat, excluding the "BIG FRONT SEAT," at the check-in kiosk for no additional charge.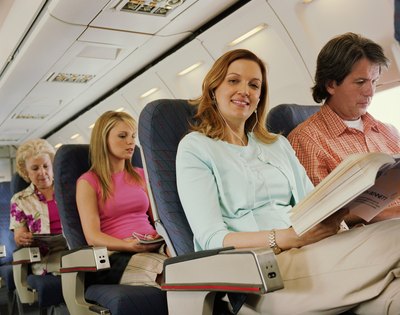 Considerations
As the seating layout on each of Spirit's aircraft types varies, the number of seats available for pre-purchase varies with each flight. Certain seats are reserved for passengers needing special assistance and some seats are unavailable for pre-purchase and must be assigned at check-in.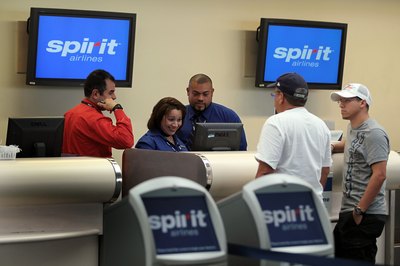 Warning
Persons wishing to reserve a seat before the flight may book a seat up to 90 days before a flight. Spirit's website notes that fees for pre-purchasing a seat assignment are non-refundable and persons reserving an exit row seat must meet all of the exit row seating requirements.