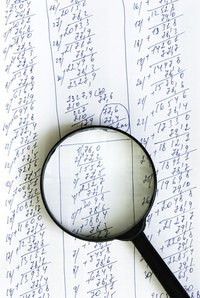 An LLC (Limited Liability Company) can be either member-managed (managed by the members) or manager-managed (managed by a manager). In both cases, the director of the LLC is responsible for financial and policy decisions that will affect the operations of the LLC.
Paying Debt
Know who, what and how much your organization owes. It is your duty as the director to make timely payments to creditors and others who have a financial interest. One of your responsibilities is to keep them aware of the company's financial situation.

Fines and Penalties
Avoid fines and penalties. As the director of an LLC it is your responsibility to make sure certain documents are submitted to the state registrar's office on time. For example, failure to submit the company's annual return on time can result in fines and penalties.

Company Changes
Notify your local and state registration office of any changes made in your company. For example, a name change and a change in directors are items that must be reported. Check with local and state offices for the forms and time constraints involved with reporting these types of changes.