Estradiol, also called E2, is a potent member of the estrogen family of hormones. It is necessary to healthy function in both sexes. Many men have an excess of estradiol or too much estradiol in relation to their testosterone levels.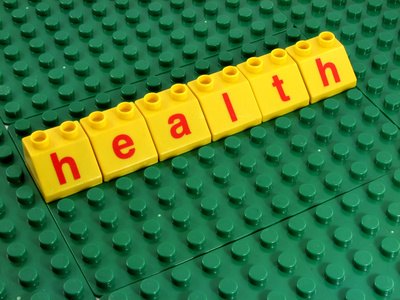 High Levels are Dangerous
High levels of estradiol (more than 30 pg/mL) are dangerous to male health. Excess estradiol puts men at risk for cardiovascular issues and prostate problems. In addition, excess estradiol will inhibit the normal male production of testosterone which leads to a myriad of probable health concerns.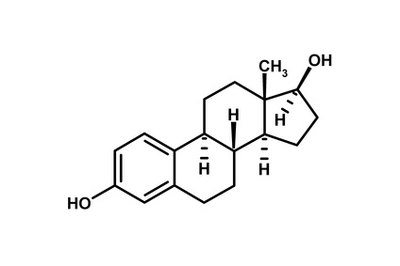 Possible Causes
High E2 levels in men may be caused by a variety of factors, ranging from normal aging processes to lifestyle or nutrient deficiencies. Whatever the cause, excess levels need to be addressed if good health is to be maintained. There are several ways to mitigate the problem.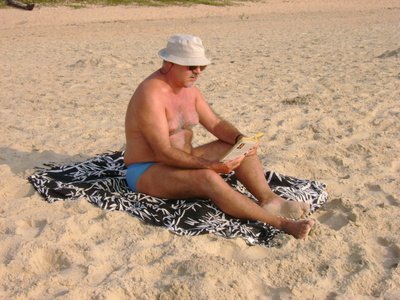 Arimidex
Arimidex (anastrozole) fights high E2 levels by inhibiting the activity of the aromatase enzyme which turns testosterone into estradiol and inhibits testosterone production by tricking the brain into believing that the body has sufficient testosterone. Arimidex is primarily prescribed for female breast cancer patients, but doctors are increasingly utilizing its anti-estrogen properties to combat high estradiol levels in men.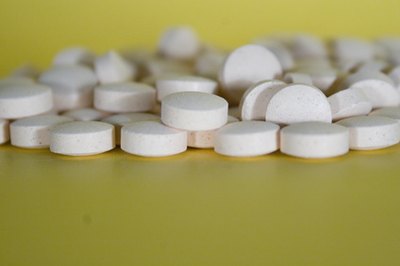 Zinc
Zinc also functions as an aromatase inhibitor in many men. Although red meats are a primary source of zinc, non-meat sources such as wheat germ or roasted pumpkin and squash seeds compare quite favorably with the levels found in animal protein sources. For E2 mitigation, zinc can be supplemented at 80mg per day.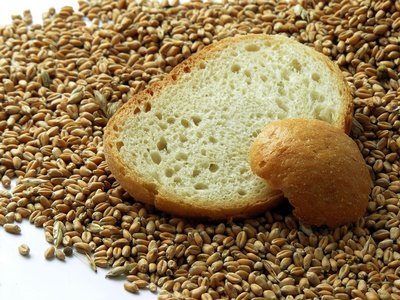 DIM and IC3
DIM (di-indolmethane) is derived from the phytochemical IC3 (Indole-3-Carbinol). DIM works by converting estradiol into a less potent, and less harmful, form of estrogen called estriol. Although both DIM and IC3 can be found in nutrient supplement forms, IC3 is also found naturally in cruciferous vegetables such as cabbage, broccoli and kale. In supplement form, DIM is more easily absorbed into the body.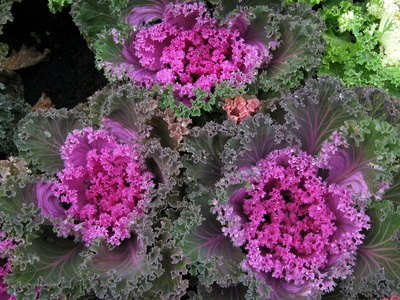 Reduce Your Belly
Excess body fat, particularly in the abdominal region is a major factor in imbalanced estrogen metabolism. Abdominal obesity increases aromatase activity, which increases estradiol, which in excess causes more abdominal fat. A negative feedback loop is established and health suffers as a result. Reducing abdominal fat will mitigate excessive E2 levels.