A day in the sun can leave you with an uneven tan and unsightly tan lines. There are some simple ways to even out a tan and reduce the obvious tan lines.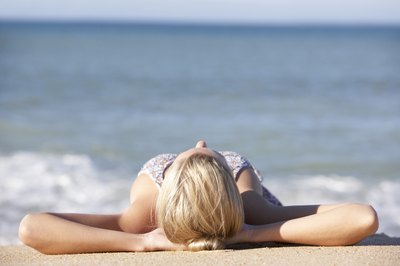 Sunless Spray Tanner
Apply a sunless tanner in the form of a spray to the areas of your body that are less tan, such as tan lines. Apply a small amount at first, holding the spray 6 inches away from your body. Spread it evenly on your skin to avoid splotches or streaks.
Daily Moisturizer and Tanning Lotion
Apply the tanning lotion to the lighter areas of your body. It will take up to seven days for the lotion to take effect and even out your tan.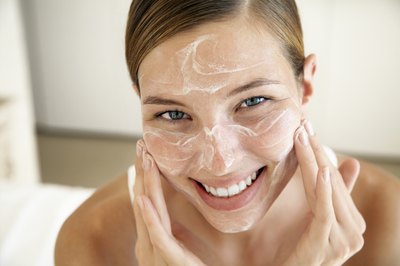 Exfoliation
Exfoliate the tannest areas of your body to help your tan fade more rapidly. To exfoliate, scrub with a rough wash cloth and an exfoliating cream.