Whether inland or oceanic, large bodies of water can have major effects on the climate of the areas surrounding them. These effects can range from the creation of warm, tropical climes to cold, barren ones.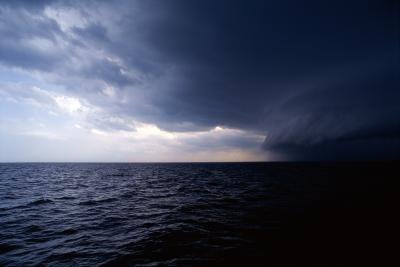 (Purestock/Purestock/Getty Images)
Large bodies of water such as seas, oceans and large lakes take longer to heat up and cool down than the greater landmass. As a result, areas in the vicinity of large bodies of water remain cooler in summer and warmer in winter.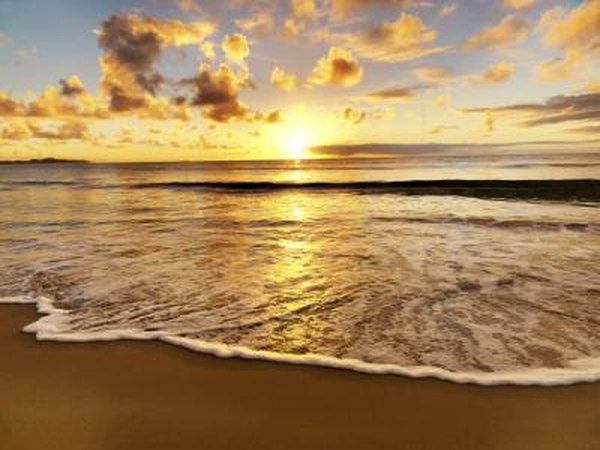 Yahya Idiz/iStock/Getty Images
The presence of large bodies of water results in a smaller variation in weather and therefore more stable climatic conditions. In contrast, areas lacking large bodies of water often experience extremes in seasonal temperatures.
ZambeziShark/iStock/Getty Images
Ocean currents have a major effect on water temperature and therefore on the climate of surrounding areas. Warm and cold currents heat or cool the air, which then blows over land and causes a change in temperature.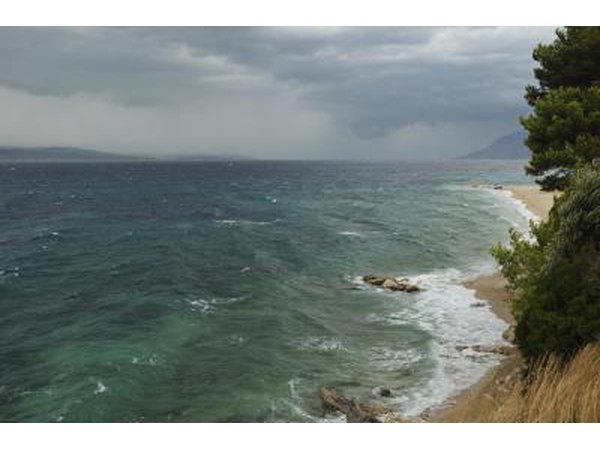 ksushsh/iStock/Getty Images
Promoted By Zergnet