Steampunk is a style that molds Victorian aesthetic and science fiction together in a strange marriage of gizmos and gears, and it's not just for fiction any more. There are few design styles that are as unique and imaginative as this one.
(gears image by Pali A from Fotolia.com)
Steampunk can trace its roots back to the works of Jules Verne and H.G. Wells. Their works are the perfect place to start for inspiration. There is a resurgence in the style of the last few decades; for inspiration, check out movies like "Wild Wild West" and "The League of Extraordinary Gentlemen," or video games from the later Final Fantasy series.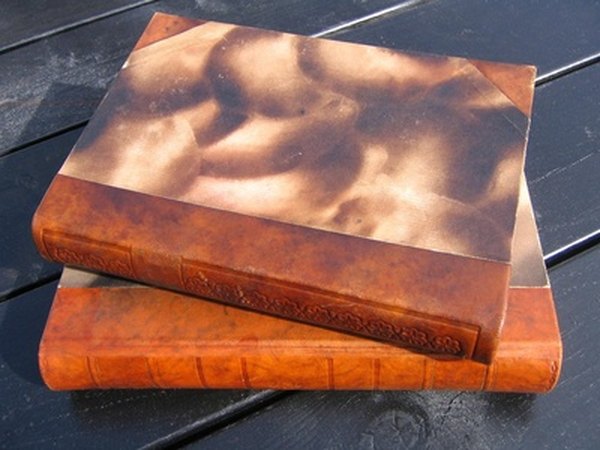 antique books image by Inger Anne Hulbækdal from Fotolia.com
Steampunk combines the look and feel of Victorian England with gears, cogs and futuristic gadgets. Clocks with gears showing, hourglasses and rifles mounted on the walls are all complementary to floral wallpaper and Victorian style furniture. Steampunk main characteristics include a lot of brass and copper fixtures, along with dark glass and wood.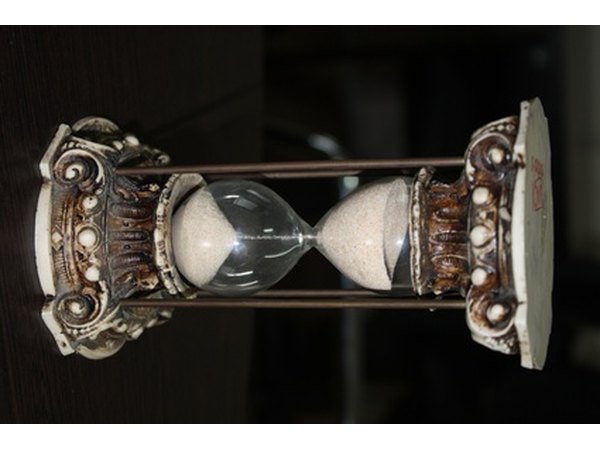 hourglass image by Ä°brahim KARKINOÄžLU from Fotolia.com
The nature of steampunk is to embrace the imaginative, so decorating in such a style presents a unique chance to delve into science fiction and the futuristic. One idea is to head to the local antique mall or flea market and search for some Victorian style treasures. Vases, wooden chests, mirrors and picture frames can all be talen home for a steampunk treatment. Add some metallic paint, some gears, cogs and chains, and Victorian becomes steampunk.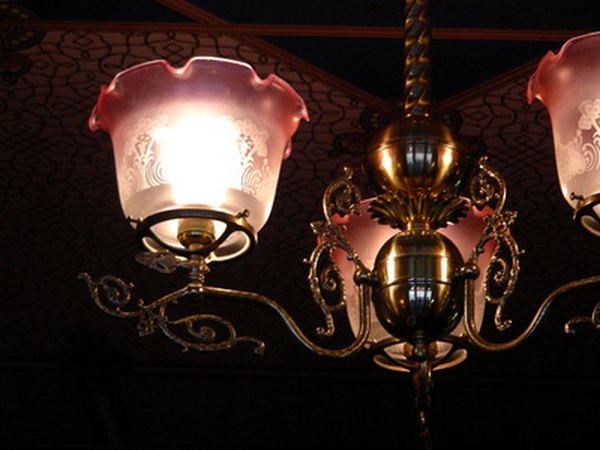 ornate victorian image by John Sfondilias from Fotolia.com
Steampunk decor can be as functional as it is creative. There are a number of different blogs and website that suggest ways to steampunk everything from television sets and computers to furniture. Turn a swirling glass canister supported by brass tubing into a cookie jar or a fish tank, or create stained glass domes hiding a lightbulb for some eye-catching nightstand lamps.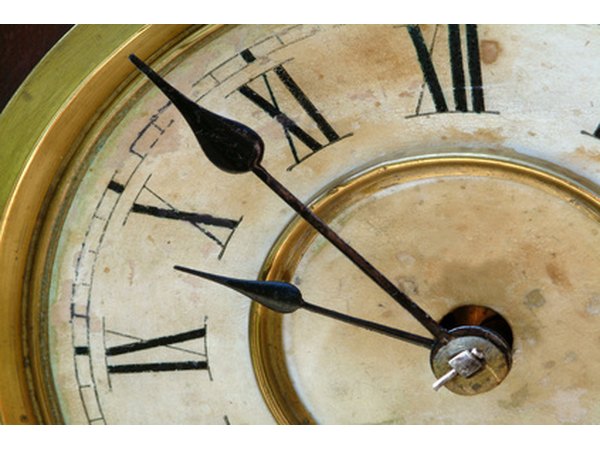 antique clock face with hands image by JoLin from Fotolia.com
Promoted By Zergnet