Emergen C is a supplement that contains a blend of vitamins, antioxidants and electrolytes. There are more than 20 varieties of Emergen C, a caffeine-free drink that claims to increase energy and improve overall health and well-being.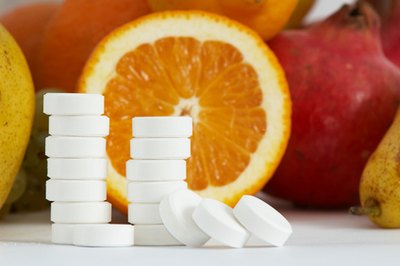 Vitamins
Besides 1000 mg of Vitamin C, Emergen C also includes B1, B2, B3, B5, B6, B7 and B12.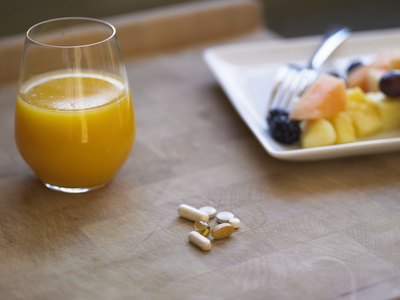 Immunity Booster
Emergen C contains 1000 mg of vitamin C, which is good for cardiovascular health, immune system deficiencies and overall health.
No caffeine
Emergen C does not contain caffeine. Any increase in energy could be due to the vitamins and minerals in the supplement.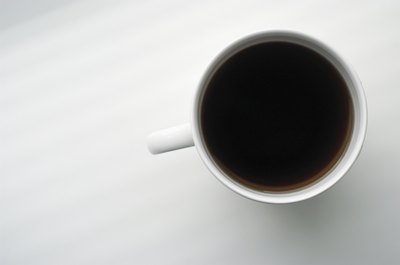 No MSG
There is no MSG in Emergen C. It has enough natural fruit flavor to make MSG unnecessary.
Gluten Free
Emergen C does not contain gluten from wheat, rye, barley or oats.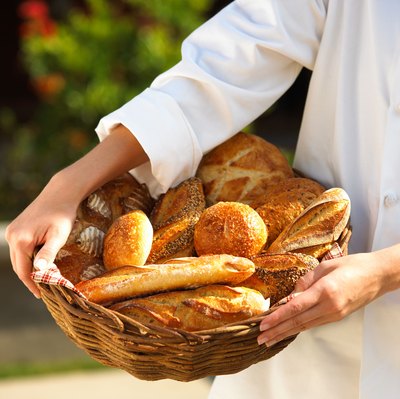 No High Fructose Corn Syrup
Emergen C does not contain HGCS. It is sweetened with purified fructose.