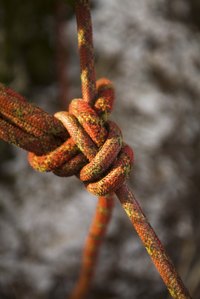 Accounting regulations and insurance statutory principles require a corporation to record insurance settlements at market or fair values. These regulations include generally accepted accounting principles (GAAP) and rules the National Association of Insurance Commissioners (NAIC) promulgates.
Insurance Settlement Defined
An insurance settlement is the amount to which an insurance company and a policyholder agree at the end of a claim process. The insurer generally appraises the damaged asset and estimates its worth.
Insurance Firm Settlement Accounting
To record a settlement transaction, the insurance company's accountant debits the claim payable account and credits the cash account. In accounting parlance, crediting an asset account, such as cash, means reducing its balance.
Policyholder Settlement Accounting
The policyholder also records settlements in accordance with NAIC rules and GAAP. He credits the claims receivable account and debits the cash account. The claims receivable account is an asset account, and debiting it brings the account balance back to zero.
Expert Insight
An insurance company's claims investigator often may find that an asset is rare or complex to appraise. In these cases, the investigator may bring in an specialist, such as an expert on classic or old cars, to help evaluate the asset.
Considerations
If the settlement amount exceeds the asset's book value, accounting rules require the policyholder to record an operating gain for the difference. In the opposite case, the policyholder records an operating loss.