For many years, dry oral medications came in one of two forms: tablets or two-part capsules. Tablets are similar to pellets. Two-part capsules encase loose powder or granular medicine. Caplets are tablets with a protective coating. Gel caps have a soft, gelatin exterior.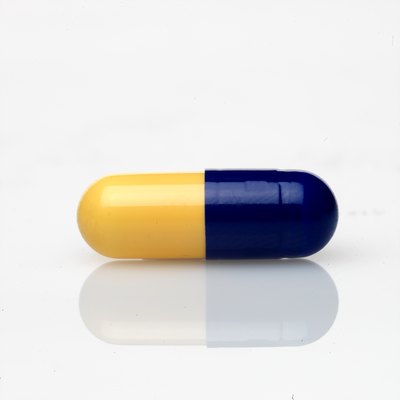 Design
Tablets and caplets contain dry ingredients that are molded to shape. In addition to medicine, caplets may have binders and fillers in them. Gel caps contain liquids that help make medicines more permeable and easily absorbed by the body. A gelatin exterior encases liquid ingredients.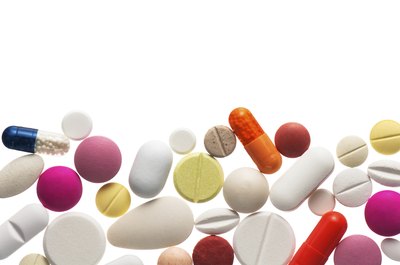 Solubility
While gel caps are becoming a popular form for many medicines, they are still best suited for those that are poorly soluble or do not break down easily on their own. With dry capsules or caplets, water must be ingested to help break it down and deliver the ingredients.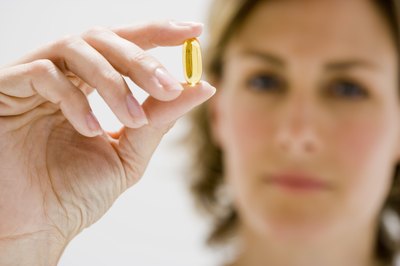 Potency Preference
Gel caps are preferred for more potent drugs because they better ensure the amount and consistency of active drugs in each capsule. This reduces health risks associated with taking too much of a particular drug.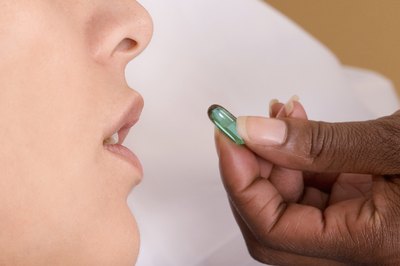 Effectiveness
Gel caps and caplets generally have the same effectiveness. Both release medicines as they dissolve in the stomach. The key difference is that gel caps act faster. Their liquid state allows them to be more easily absorbed by the body. This is beneficial for people taking pain relievers and sleeping aids.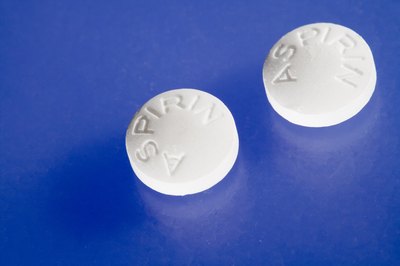 Price
Gel caps are generally more expensive than their caplet counterparts. This is due to the higher cost to manufacture gel caps. Since health insurance does not cover over-the-counter medicine, consumers may want to consider price when buying their preferred capsule type.