Ecosystem conservation and preservation are both important environmental concepts driven by serious ecological necessity. However, there are differences between conservation and preservation.
(David McNew/Getty Images News/Getty Images)
Preservation is the act of making land or some other ecosystem legally unavailable to development or exploitation by builders and other individuals. When preserving an ecosystem, the action taken is simply to protect it from influence.
Dan Kitwood/Getty Images News/Getty Images
The United States National Park Service is dedicated to preserving the national parks. These parks are to be left unimpaired for other generations, according to the U.S. National Park Service motto.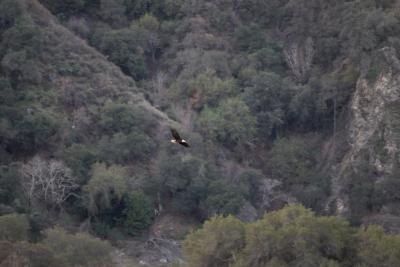 David McNew/Getty Images News/Getty Images
Conservation is an active involvement in sustaining, maintaining and improving an ecosystem. Conservation often involves replacing or removing plant and animal species in order to create a healthy ecosystem.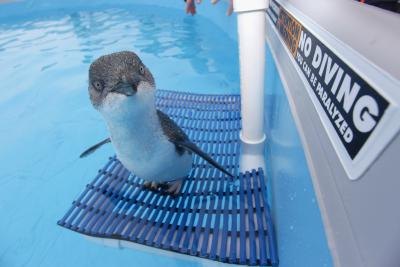 Bradley Ambrose/Getty Images News/Getty Images
Conservation is often attained through the aid of biologists and other specialists who are able to determine what measures need to be taken in order to protect an ecosystem. Preservation, on the other hand, relies on a non-interventionist approach.
Doug Pensinger/Getty Images Sport/Getty Images
In cases of both preservation and conservation, the end goal is essentially the same: the protection of natural resources and wildlife. Although the methods may differ, preservationists and conservationists both aim to keep ecosystems intact and healthy.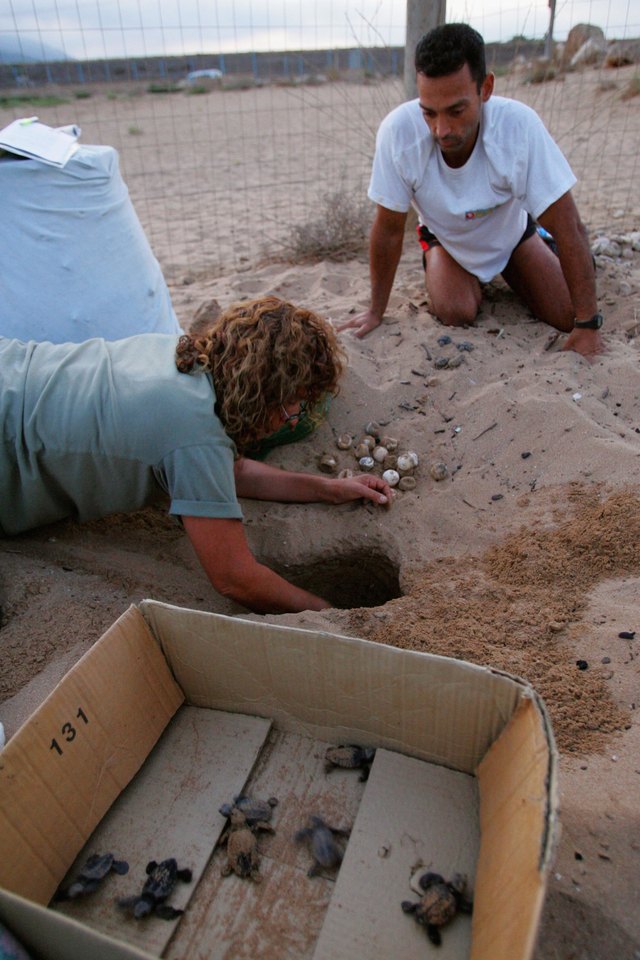 David Silverman/Getty Images News/Getty Images
Promoted By Zergnet