Cross-reactivity is a condition in which allergies associated with plant pollens are mimicked by fruits and vegetables that share a similar protein structure. Immunoglobulin E antibodies (IgE) bind to fruit and vegetable proteins, such as cucumber, confusing them with pollen intolerances, causing reactions.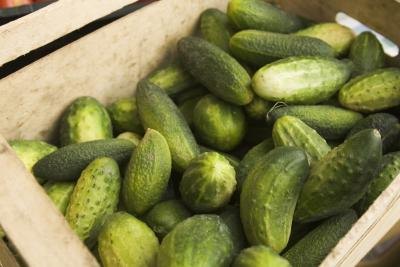 (Ingram Publishing/Ingram Publishing/Getty Images)
Ragweed allergies are associated with gourds such as watermelon, cantaloupe, zucchini and cucumbers. Allergic reactions to cucumbers and other gourds typically occur when consuming the food raw versus cooked.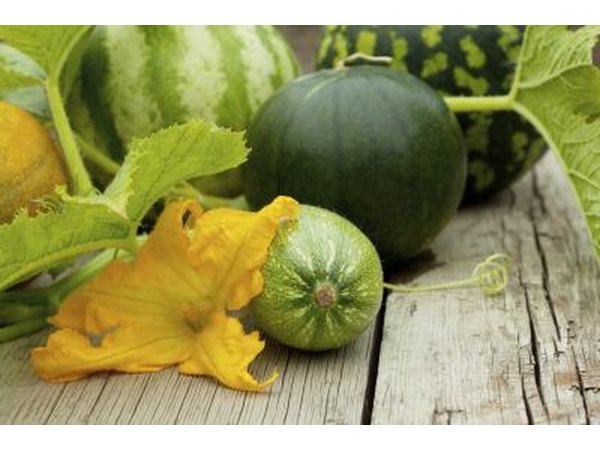 Alexlukin/iStock/Getty Images
Ragweed season occurs during August and September. People with ragweed and gourd allergies experience hay fever symptoms of runny nose, sneezing, coughing and itchy and watery eyes.
Margarita Borodina/iStock/Getty Images
Cucumber allergies may cause oral allergy syndrome (OAS), with itching, swelling and tingling in the mouth, lips and throat upon consumption. Touching raw cucumbers may cause a rash in sensitized individuals.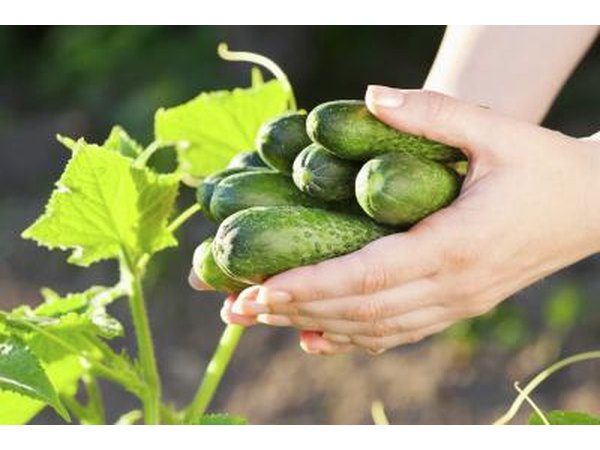 ChamilleWhite/iStock/Getty Images
Severe cucumber allergies cause symptoms such as nausea, vomiting, diarrhea, wheezing and anaphylaxis. Anaphylaxis is a life-threatening reaction resulting from the throat and airways swelling and is treated with an epinephrine (EpiPen) shot.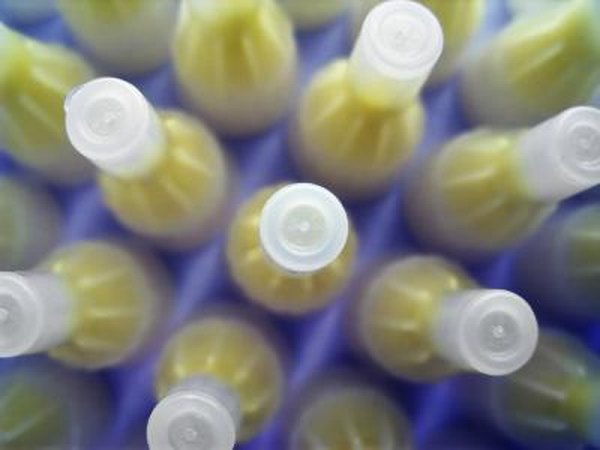 Sergey Smirnov/iStock/Getty Images
Eliminating cucumber from a diet is effective in reducing allergic reactions. Allergy symptoms are treated through topical antihistamine ointments applied to affected skin and oral antihistamines that reduce inflammation.
mkrberlin/iStock/Getty Images
Promoted By Zergnet