Taking a breathing treatment using a respiratory updraft device or a small volume nebulizer is the standard treatment modality when taking a bronchodilator. Most respiratory updraft devices are disposable and pneumatically powered using a 50 pounds per square inch (psi) oxygen or air source.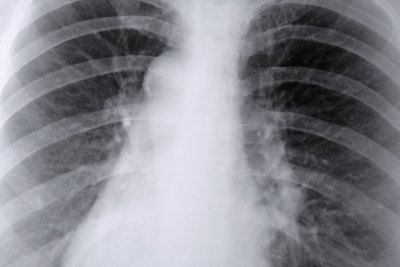 Nebulized Medication
Disposable respiratory updraft devices administer a mixture of saline and one or several bronchodilators to the lungs to treat bronchoconstriction and bronchospasms.
Gas Source
A gas source powers the updraft nebulizer. Oxygen or air should be set at between 5 to 8 liters per minute, or according to the manufacturer's recommendations.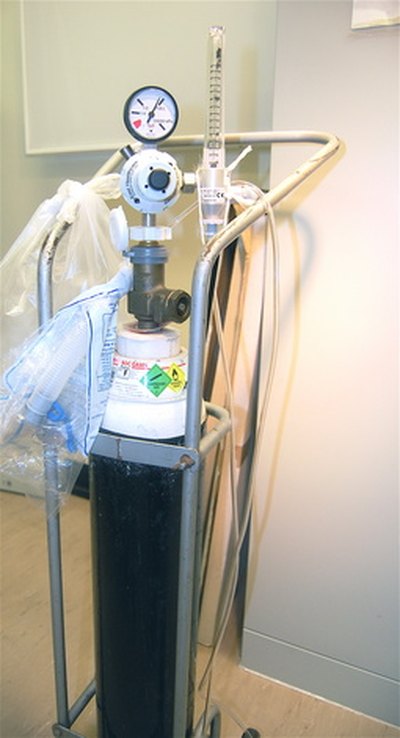 Breathing Device
An air or oxygen supply is connected to the updraft device with vinyl tubing. The updraft device is then connected to a mouth piece, face mask or tent, tracheostomy collar, endotracheal tube, aerosol mask or ventilator circuit, which is then connected to the patient.
Patient Monitoring
When taking a breathing treatment using a respiratory updraft device, the patient should be monitored by a health care provider for any possible adverse reaction to the medication. Pulse, respiratory rate, oxygen saturation, and breath sounds should be checked before, during and after the treatment.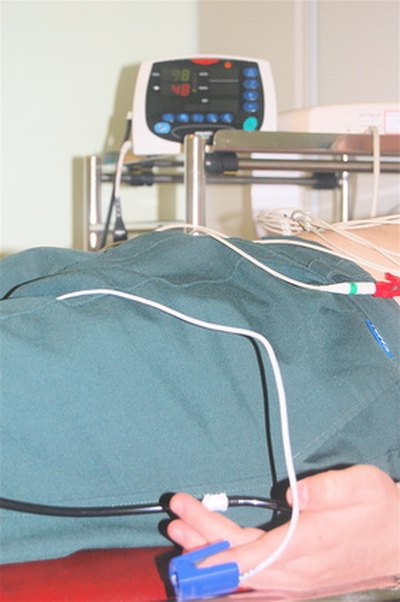 Administration
Respiratory updraft breathing treatments can be administered anywhere there is a gas source strong enough to power the nebulization of the medication in the holding chamber. Medications used in the updraft device are by prescription only.