A pinched nerve is a condition characterized by nerve disruptions caused by abnormal pressure from tissues including muscles, bones and cartilage. Recovery time from a pinched nerve varies according to several different factors.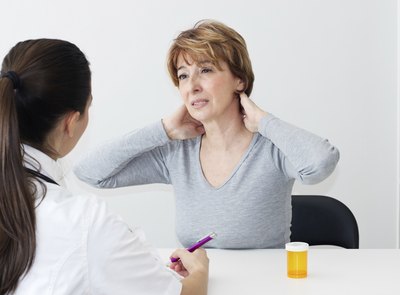 The Facts
Pinched nerves result in reductions or blockages in the normal flow of nutrients to the affected nerves, according to SpineUniverse. Over time, these nerves can lose their ability to transmit normal signals and/or die.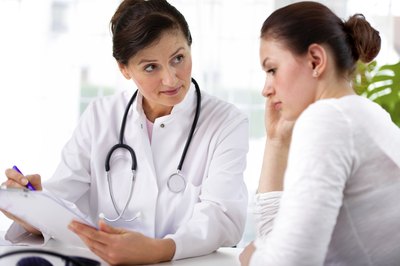 Normal Recovery
Most individuals with pinched nerves recover in a few days or a few weeks when following treatments such as rest of the affected nerve and use of nonprescription medication or physical therapy, according to the Mayo Clinic. Some individuals may also require prescription pain medications.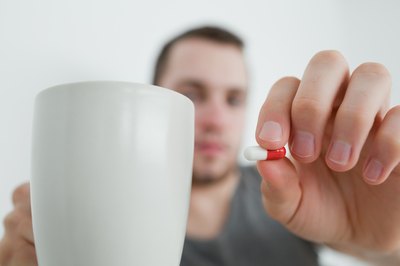 Surgery
Individuals who do not gain relief from conservative treatments after several weeks or months may require surgery to relieve nerve pressure, the Mayo Clinic reports.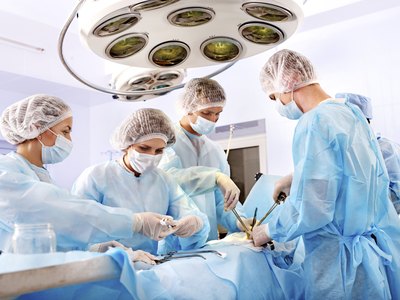 Surgical Recovery
Recovery time from surgery can vary with the type of procedure performed. Potential surgical procedures include removal of herniated spinal discs, removal of bone spurs and severing of restricting ligaments, the Mayo Clinic notes.
Recommendations
SpineUniverse recommends that individuals with pinched back or neck nerves see their doctors if pain persists for more than two days.