Blood pressure levels do have daily patterns. Blood pressure tends to be lower at certain times of the day and higher at others.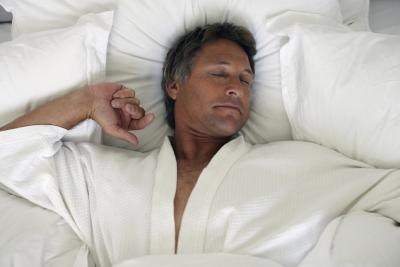 (Erik Snyder/Photodisc/Getty Images)
Your blood pressure will tend to be at its lowest at night while you sleep. It remains similarly low when you first wake up.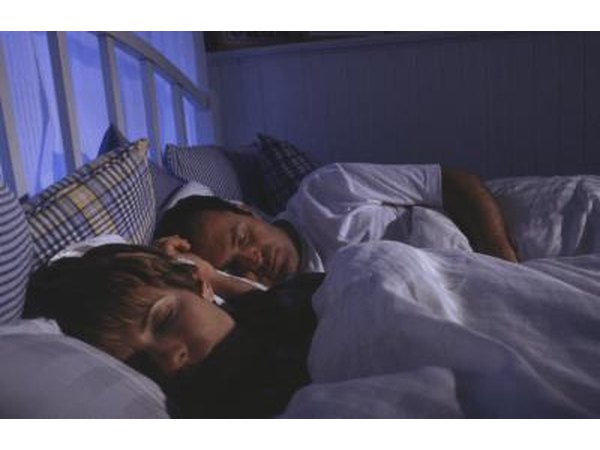 Buccina Studios/Photodisc/Getty Images
As soon as you get out of bed and begin to get active, it is normal for your blood pressure to start to rise. With normal activity, it will continue to rise as the day goes on.
George Doyle/Stockbyte/Getty Images
Your blood pressure levels will usually peak during the middle of the afternoon. In the late afternoon and on into the evening your blood pressure will begin to drop again.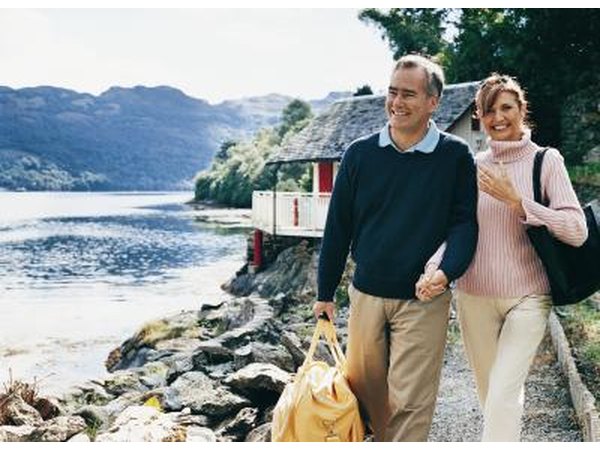 Digital Vision./Digital Vision/Getty Images
There are some factors that affect this pattern and cause abnormal blood pressure readings. These include stress, smoking, caffeine consumption, sleep apnea and medications.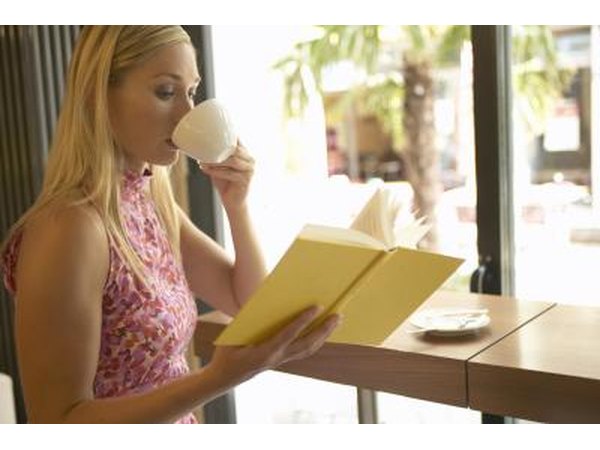 Jochen Sand/Digital Vision/Getty Images
If you experience high blood pressure in the morning and consistently throughout the day, you may be developing hypertension. It is a good idea to monitor and record your blood pressure readings at different times of the day to provide your doctor with information about your daily patterns.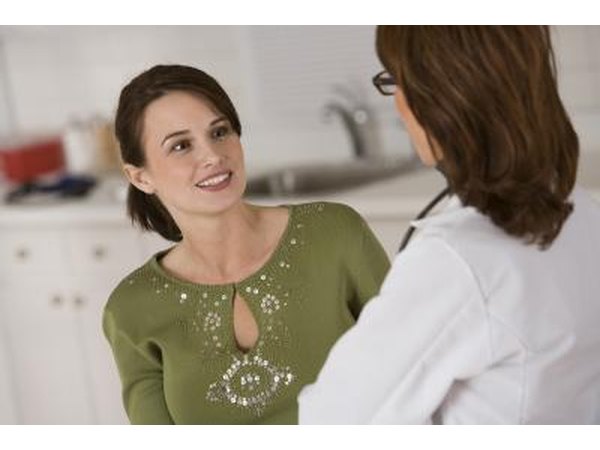 Comstock Images/Stockbyte/Getty Images
Promoted By Zergnet