Contract administration is utilized where contracts are involved. It focuses on the relationship formed between the department and the supplier; from contract award to contract closeout or contract termination.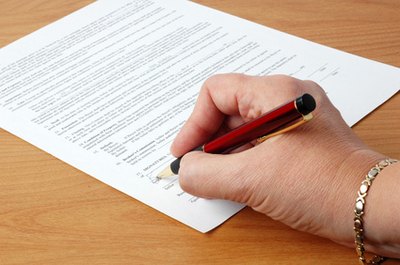 Definition
Contract administration begins when the contract is awarded to when the work is completed, payments have been made, all disputes have been resolved and/or the contract is terminated.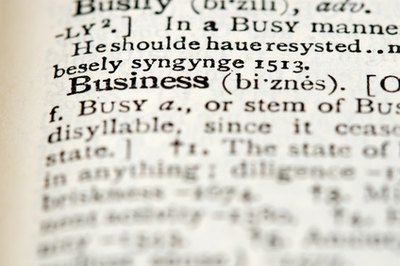 Need
Since contracts are very specific in nature, contract administration ensures that the department and the supplier have a clear and mutual understanding of all the requirements of the contract.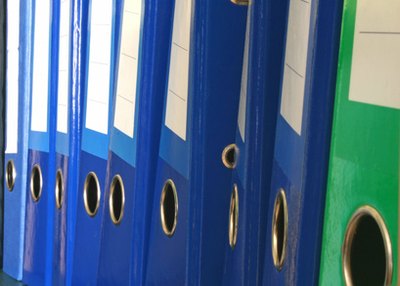 Purpose
The purpose of contract administration is to administer a contract which defines the need, develops a means and method to meet the need, ensures that all the legal requirements are met, assessing any and all risks, allocating necessary resources, monitoring the actual contract, comparing measured performance to established standards, open communication throughout the process, the receipt of the product and/or service and the documentation of all final results.
Process
Contract administration manages the contract from the pre-contract to the final stages. This is done by both parties forming a contract administration team and/or appointing a contract administration manager.
Problems
To help avoid contract administration problems, both parties utilize an alternative dispute resolution technique called partnering. Under partnering, both parties develop a plan for success with the help of a neutral facilitator.