Stomata open to allow gaseous exchange between the plant and the atmosphere. Carbon dioxide uptake resumes and metabolic processes such as photosynthesis are facilitated. Loss of water vapor is no longer prevented as transpiration continues.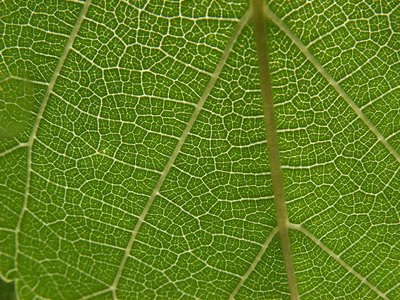 (leaf image by Henryk Olszewski from Fotolia.com)
Stomata respond to changes in the environment by closing to protect against pollutants or to prevent water loss during dry conditions. Stomata are found in the above-ground epidermis (surface area) of plants, making diffusion of water vapor, oxygen and carbon dioxide possible. Diffusion occurs in both directions directly across the surface of the leaf.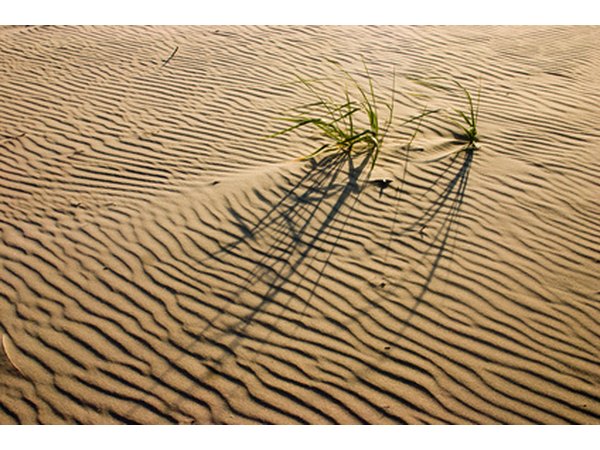 Plant in the sand image by Michal Ciucias from Fotolia.com
A stomata refers to a stoma (pore) surrounded by two specialized guard cells. Guard cells shrink to allow opening of the stoma or swell in order to force the stoma shut either partially or completely.
blattstruktur image by Stefan Häuselmann from Fotolia.com
Stomata close at night. Stomata open in daylight to accept carbon dioxide that's converted to food for energy during photosynthesis in the leaf.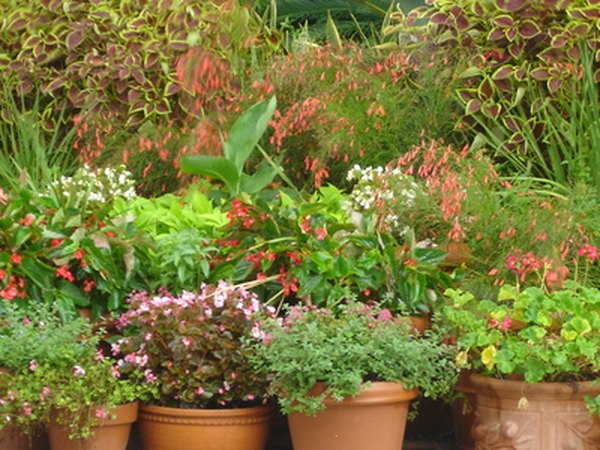 lovely potted plants image by Ritu Jethani from Fotolia.com
The simultaneous process of transpiration (releasing water vapor) is achieved thanks to the diffusion gradient's ability to move water vapor out through the plant's surface. When the size of stomata change so does the rate of photosynthesis and transpiration because changes in the size of the stoma cause diffusion resistance and gas conductance to vary.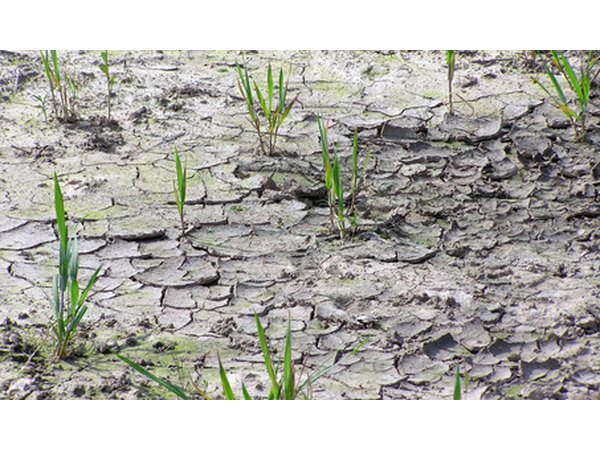 0959 - espérance image by Michel Bazin from Fotolia.com
Plant respiration uses oxygen to break down glucose acquired through photosynthesis. Carbon dioxide is produced and energy is released in the form of ATP.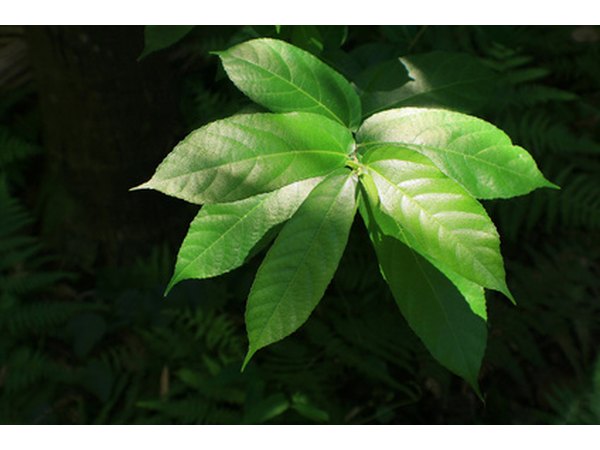 green plant image by isatori from Fotolia.com
A plant's ability to thrive depends on the stomata adapting to surroundings by changing size to achieve the most efficient exchange of carbon dioxide and water possible. Water-use efficiency refers to the ratio of photosynthesis to transpiration.
growing lucky plant and cactus in soil image by joanna wnuk from Fotolia.com
Promoted By Zergnet