There are four cholesterol readings to look for in blood test results: total cholesterol, HDL levels, LDL levels and triglycerides, which are often abbreviated TGs. In the United States, cholesterol is measured in milligrams per deciliter of blood, or mg/dL.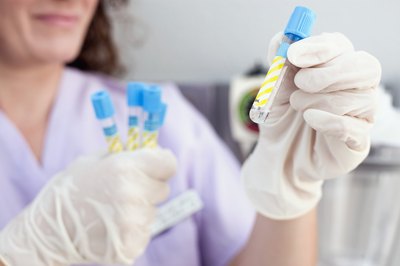 Total Cholesterol
Your total blood cholesterol level should be lower than 200 mg/dL. Anything higher than 200 mg/dL indicates a higher risk for coronary disease.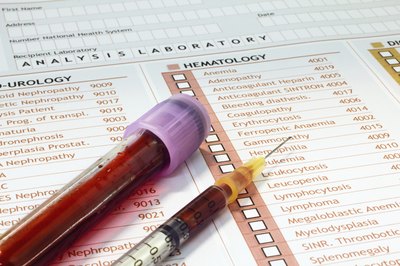 HDL
HDL stands for high-density lipoprotein. It is the good cholesterol that can help lower your risk of heart disease. Optimal HDL readings are above 60 mg/dL.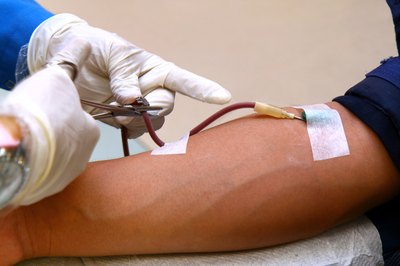 LDL
LDL is the bad cholesterol that is often associated with heart disease. People who are already at risk for heart disease should try to keep their LDL levels below 100 mg/dL. Most other people are safe with an LDL reading of up to 130 mg/dL.
Triglycerides
Triglycerides are fats that are in your blood. A normal reading is less than 150 mg/dL.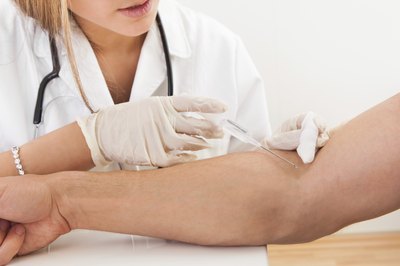 Taking Control
You can improve your blood cholesterol levels by changing your lifestyle. Exercise and a healthy diet are often the first steps. If your cholesterol levels are very high, your doctor might recommend medication as well.