If you undergo a partial hysterectomy, you will be at risk of experiencing complications like a reaction to anesthesia, blood clots, bleeding, or pain in your lower abdominal and pelvic area.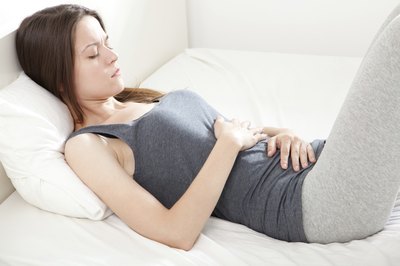 Partial Hysterectomy
In a partial hysterectomy, a surgeon will remove only the upper part of your uterus. Your cervix is not removed, according the US Department of Health and Human Services.
Incision Pain
Your surgeon could make an incision in your lower abdomen to perform your partial hysterectomy. Post surgery, you could feel pain at the incision site.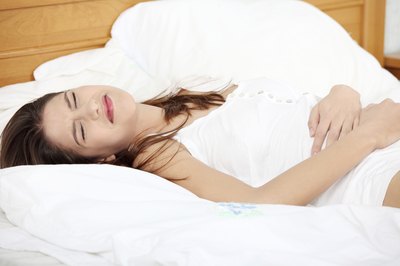 Pelvic Pressure
After a hysterectomy, it is normal to feel bloated in your lower abdomen and pelvic area. You could also feel pressure and discomfort because of the bloating, according to the Cleveland Clinic.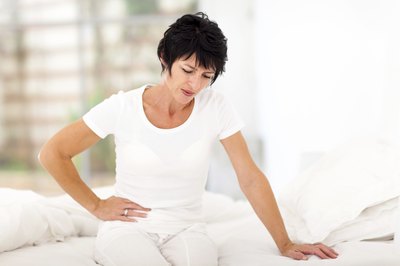 Urinary Dysfunction
You could develop a urinary tract infection after your surgery. If this happens, you could experience pelvic pain like a burning sensation when you urinate.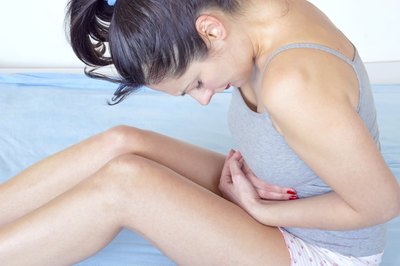 Other Causes
Other causes of pelvic and lower abdominal pain during your post partial hysterectomy include injury to your bowel or bladder during surgery, an infection in your incision site or pain in your pelvis during sexual intercourse.