Anise and fennel are not two different names for the same plant as some people believe. They are two different species, according to The World's Healthiest Foods website. Fennel's botanical name is Foeniculum vulgare, while anise is Pimpinella anisum.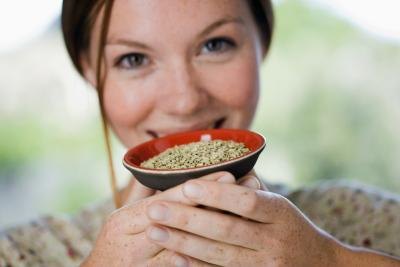 (Jupiterimages/Pixland/Getty Images)
Fennel is a member of the parsley family, and the plants are divided into two categories. The Foeniculum vulgare fennel is grown for its seeds and oils, while the Foeniculum vulgare dulce, or sweet fennel, is grown for its seeds, oils and edible bulb. These plants have feathery green leaves and yellow flowers. Sweet fennel grows to 2 or 3 feet tall, while wild fennel grows to 4 to 5 feet tall.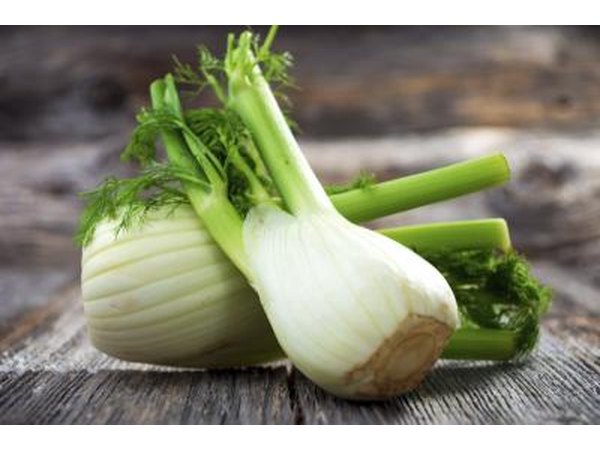 zeleno/iStock/Getty Images
Anise is native to Egypt and Greece. This plant grows to approximately 18 inches, has feathery green leaves and grows small clusters of white flowers. Its seeds have a sweet, slightly spicy flavor. They are used as a culinary spice and are extracted into oils. The Botanical website explains that anise seeds and oils are also useful as a treatment for respiratory issues.
fotograv/iStock/Getty Images
Sweet fennel is used as a Mediterranean-style vegetable, often served with pork and sausages, according to Washington State University. The fennel seeds are used as a flavoring for savory pork dishes and as a drink flavoring. Anise is used as a spice in sweet pastries and as a flavoring agent in various drinks.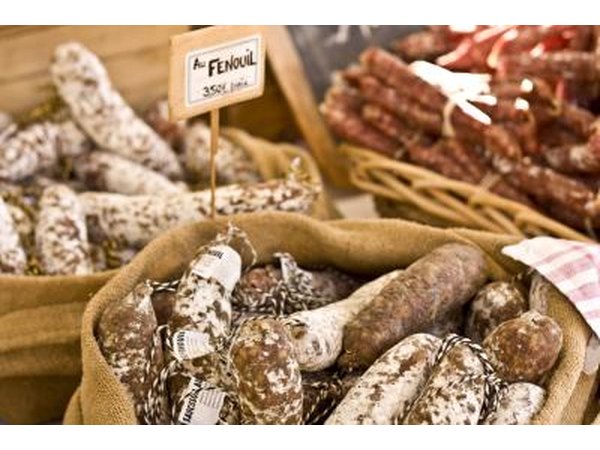 Renreed/iStock/Getty Images
Promoted By Zergnet